Bespoke 50 Minute Massage
An 50 minute tailor made experience, the beauty of this treatment is that there is no routine. Whether you wish to relax, revive, or leave feeling energized, there's a massage technique to suit your individual needs.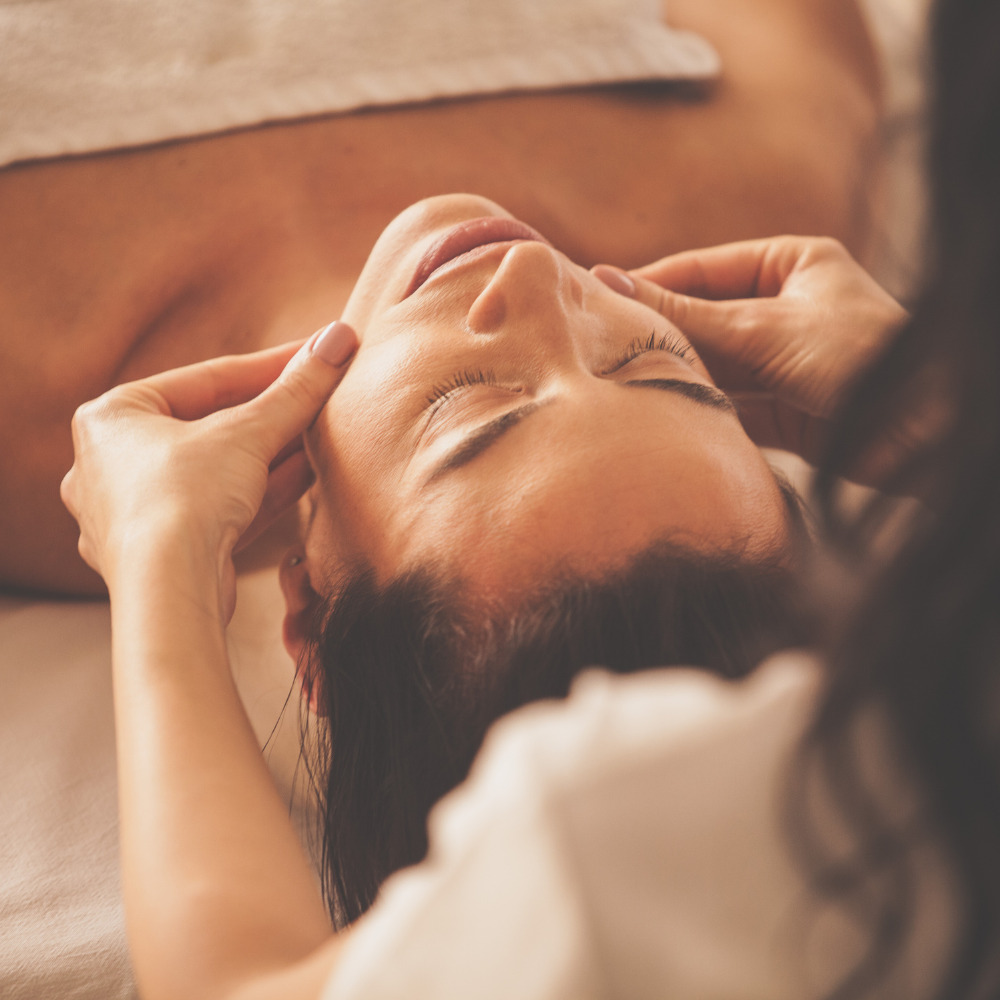 The Bespoke 50 Minute Massage is perfect for all clients seeking a relaxing, restorative experience.
What to Expect:
Following an in-depth discussion with the guest to understand their lifestyle, mindset and reason for their visit, our therapists can create a unique massage using a variety of techniques to treat areas of the body that will most benefit from the power of touch.
Available Add-Ons:
Mud Masque – $30

Appointments may be cancelled no later than 24 hours prior to service.
If the appointment is cancelled after the 24 hour mark, your card on file will be charged.
First time cancellation fee is $50
Second or more cancellation fee is $100
Cancellation fee for Tox appointments is $50
Cancellation fee for filler appointments is $100
Other services you may enjoy.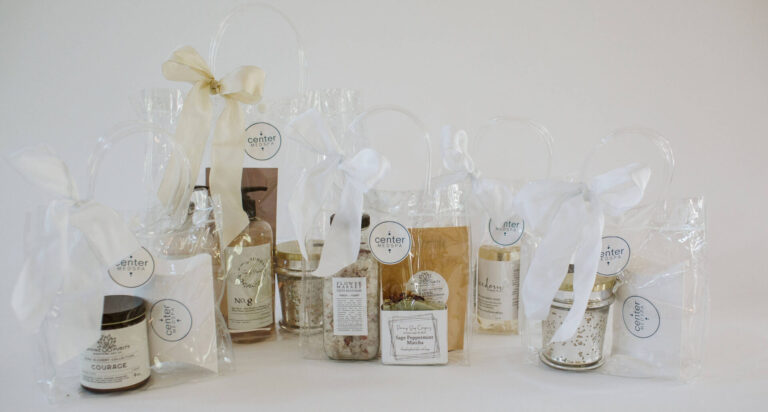 From thoughtfully curated clinical treatments to our indulgent retail boutique, give the gift of self-care to a loved one with a Center Medspa gift. 
Still have questions? We're here for you.