See additional information
Our robust filler portfolio has an option to suit every patient's needs.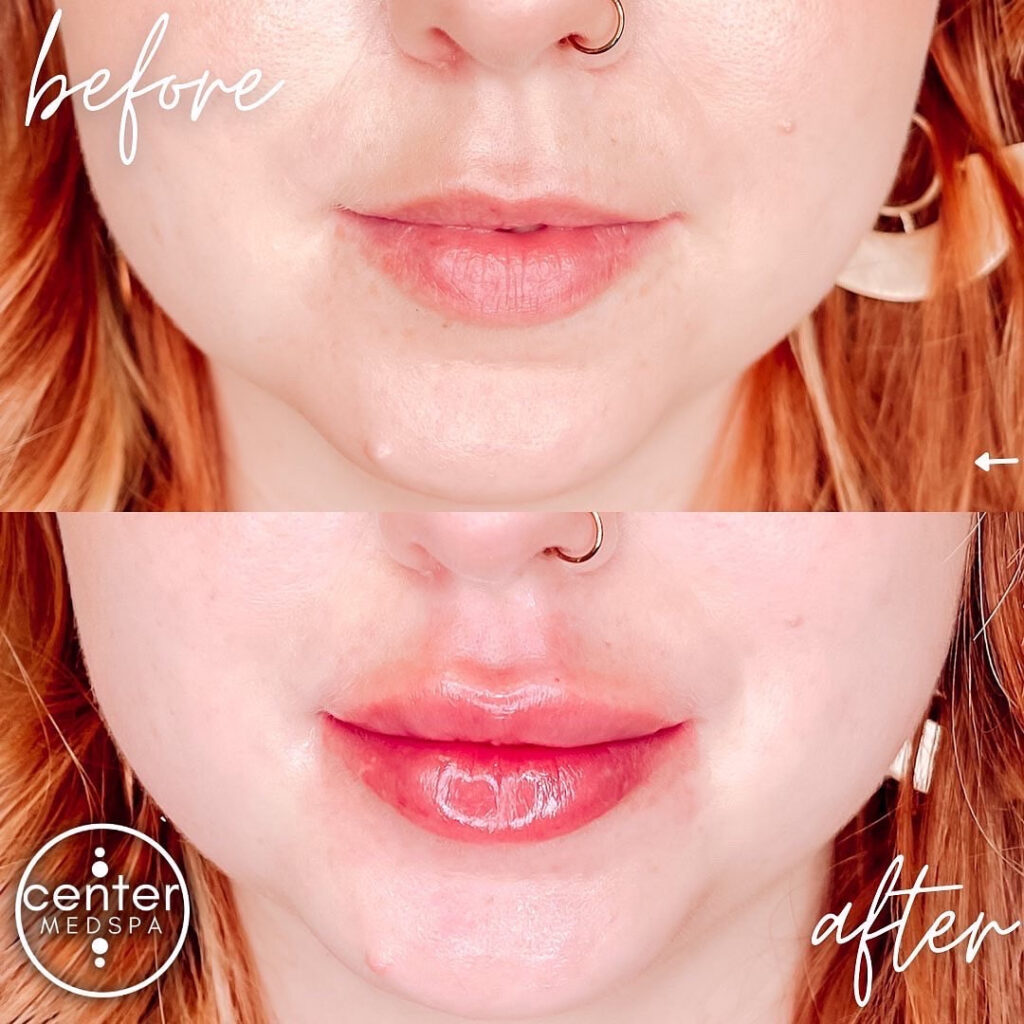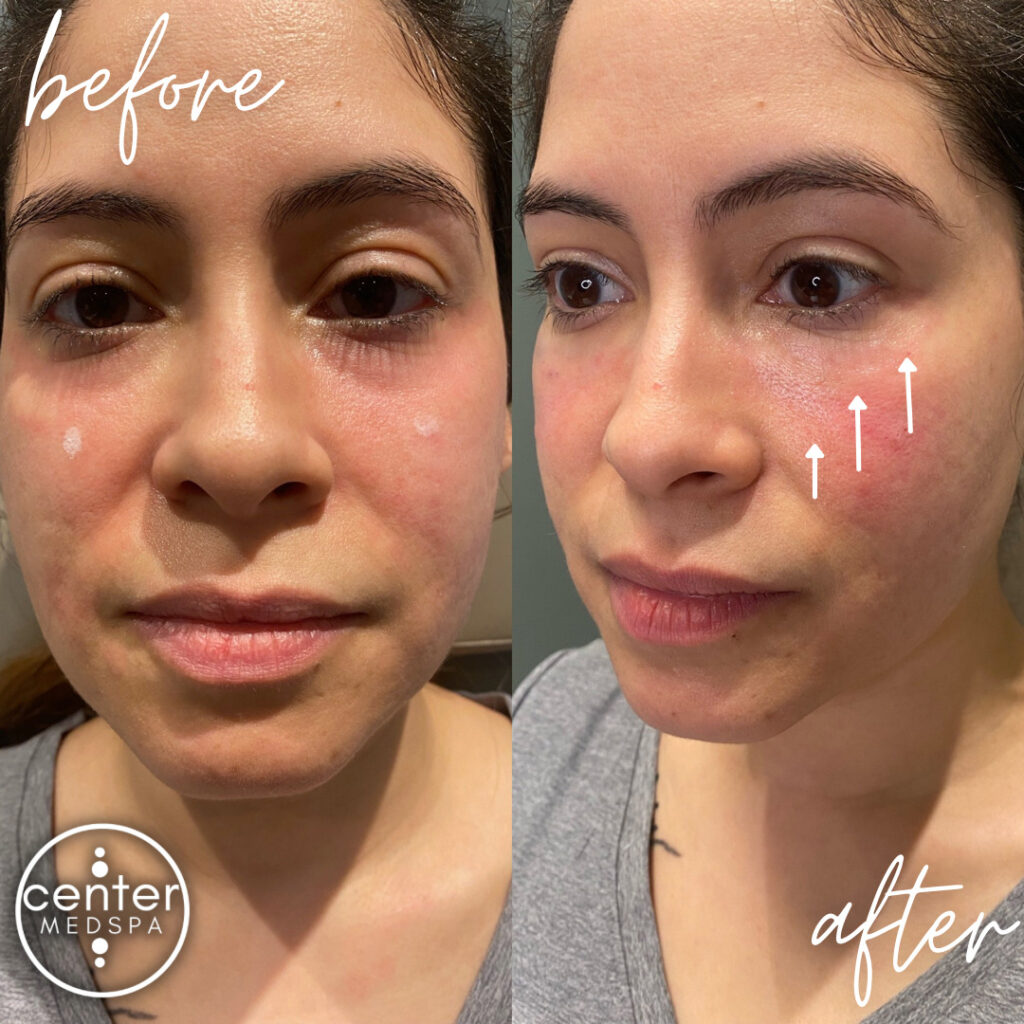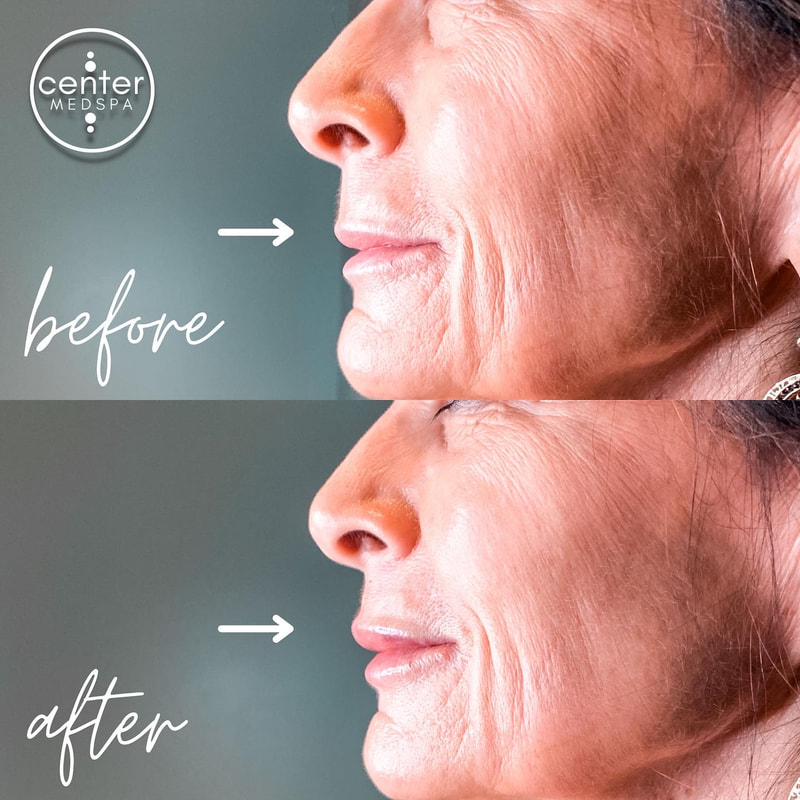 What is it?
Filler injectables provide instant plumpness, while some can even go a step further to improve collagen production. As they gradually absorb over several months following treatment, your skin is left firmer, tighter, and much more youthful. Your injector will determine what's right for you during an initial mandatory consultation appointment, where you will establish your treatment plan.
How long does it last?
Longevity of results depends on the filler product used, as well as each patient's response to the product. During your consultation, your injector will give an in-depth explanation of recommended treatment cadence to achieve your desired results. 
Prices start at:
Lips – $675
Cheeks – $725
Jawline – $725
Temples – $799
Laugh lines – $675
Undereye – $649
Appointments may be cancelled no later than 24 hours prior to service.
If the appointment is cancelled after the 24 hour mark, your card on file will be charged.
First time cancellation fee is $50
Second or more cancellation fee is $100
Cancellation fee for Tox appointments is $50
Cancellation fee for filler appointments is $100
Other services you may enjoy.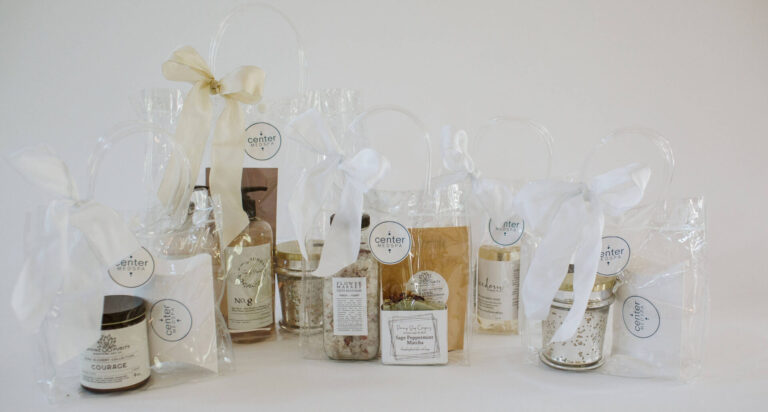 From thoughtfully curated clinical treatments to our indulgent retail boutique, give the gift of self-care to a loved one with a Center Medspa gift. 
Still have questions? We're here for you.