This RESTful massage incorporates soothing essential oils and long flowing massage techniques to relax the body and mind.  Imagine peaceful ocean waves or tranquil winds as you are rocked and sways towards a good nights sleep.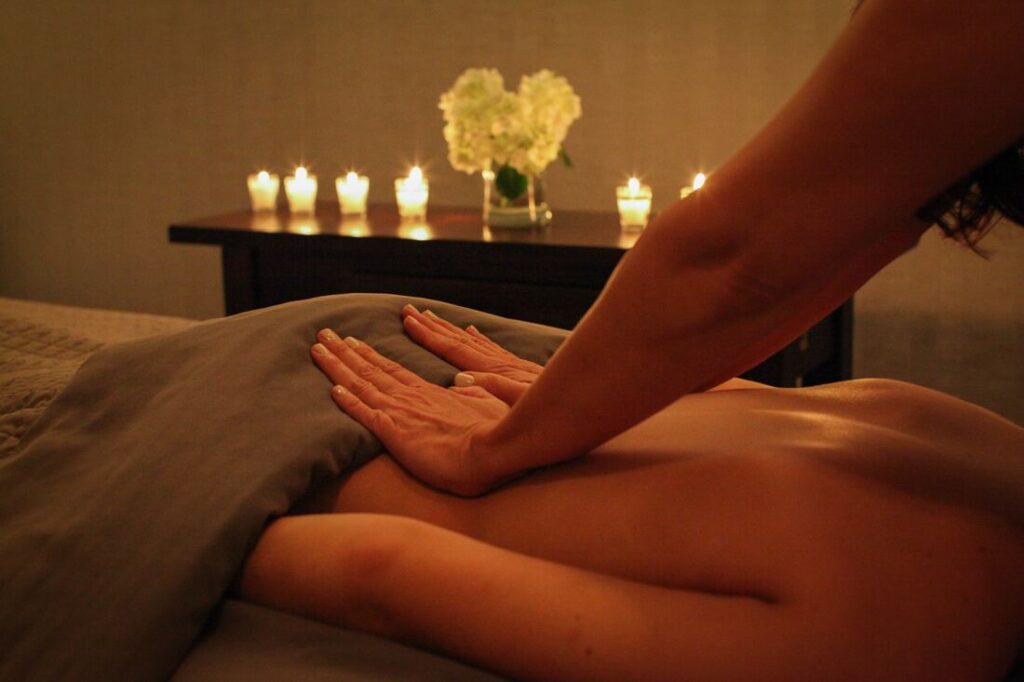 The RESToration Massage is perfect for all clients seeking to nurture their inner wellbeing.
What to Expect:
Incorporating specially designed soothing oils alongside sleep inducing massage and meditation techniques, this wellbeing focused treatment evokes instant tranquility and nurtures inner wellbeing, calmness and serenity.
Available Add-Ons:
Mud Masque – $30
Appointments may be cancelled no later than 24 hours prior to service.
If the appointment is cancelled after the 24 hour mark, your card on file will be charged.
First time cancellation fee is $50
Second or more cancellation fee is $100
Cancellation fee for Tox appointments is $50
Cancellation fee for filler appointments is $100
Other services you may enjoy.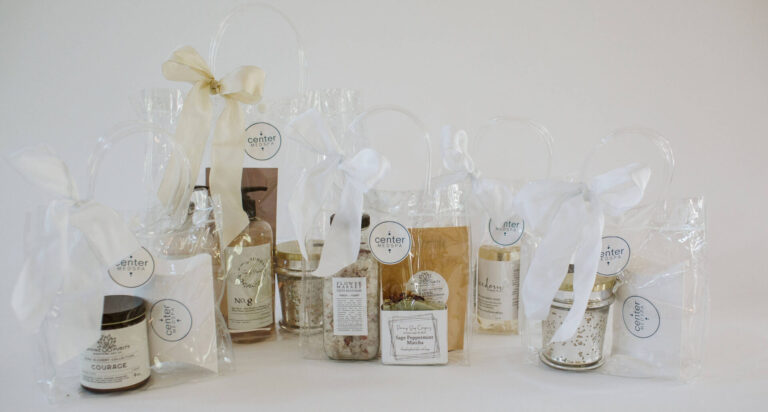 From thoughtfully curated clinical treatments to our indulgent retail boutique, give the gift of self-care to a loved one with a Center Medspa gift. 
Still have questions? We're here for you.