The SaltFacial is a three-step treatment for ultimate skin rejuvenation, delivering real, long-lasting change for beautiful, healthy skin.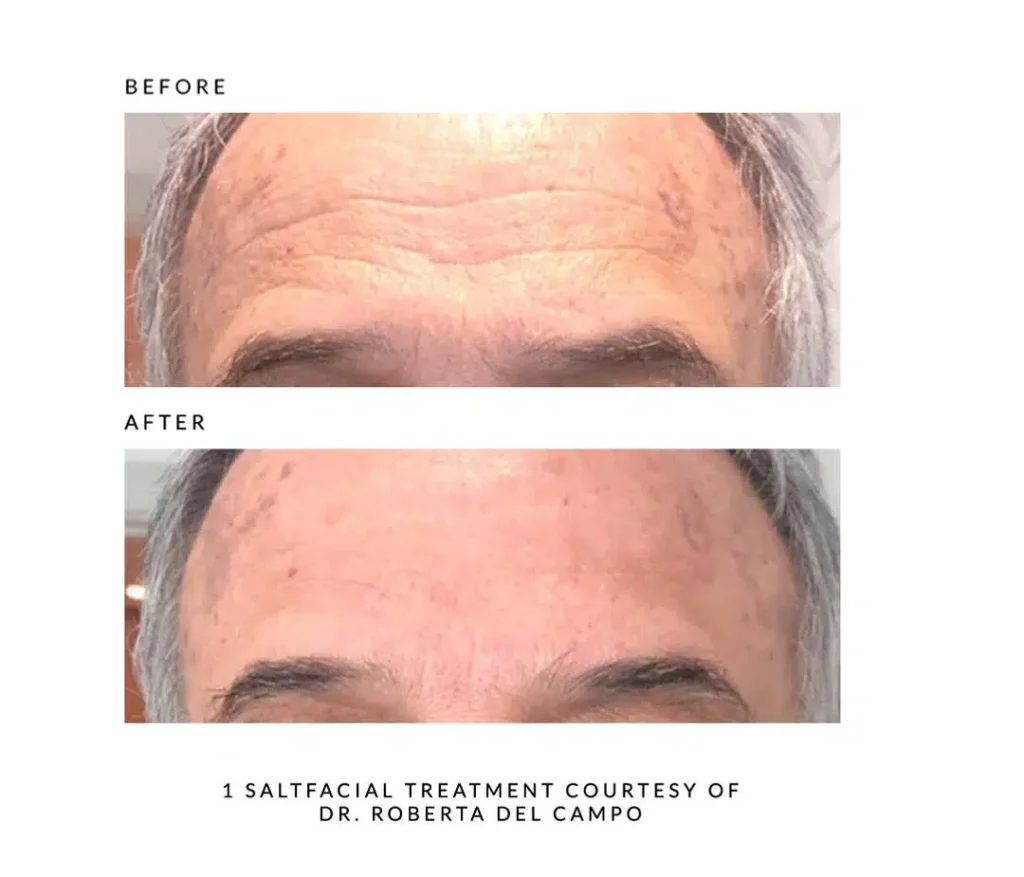 The SaltFacial treatment is perfect for clients with the following concerns:
Acne & acne scarring

Stretch marks

Enlarged pores

Fine lines & wrinkles

Uneven texture

Uneven pigment

Sun damage
What to Expect:
We start by restoring your skin's beauty using one of nature's most trusted elements: pure, organic sea salt. Positive-pressure flow technology delivers the salt to the skin for uniform resurfacing, with no trauma, or post-treatment redness. Next, we use an aesthetic ultrasound to nourish the skin and increase circulation. It replenishes vital nutrients and antioxidants, and enhances results when used with topical treatments like PRP or stem cells. The last step of The SaltFacial Skin Renewal process uses high-powered LED phototherapy to rejuvenate the skin and improve circulation for an instant glow. 
The Technology:
The SaltFacial is a three-step treatment for ultimate skin rejuvenation anywhere on the body, and it's safe for any skin type at any time of the year.
Appointments may be cancelled no later than 24 hours prior to service.
If the appointment is cancelled after the 24 hour mark, your card on file will be charged.
First time cancellation fee is $50
Second or more cancellation fee is $100
Cancellation fee for Tox appointments is $50
Cancellation fee for filler appointments is $100
Other services you may enjoy.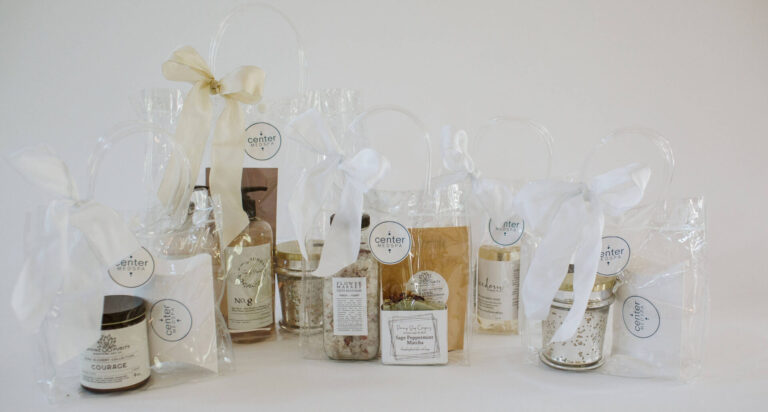 From thoughtfully curated clinical treatments to our indulgent retail boutique, give the gift of self-care to a loved one with a Center Medspa gift. 
Still have questions? We're here for you.