A full body treatment to aid detoxification, nourish skin, and restore body and mind.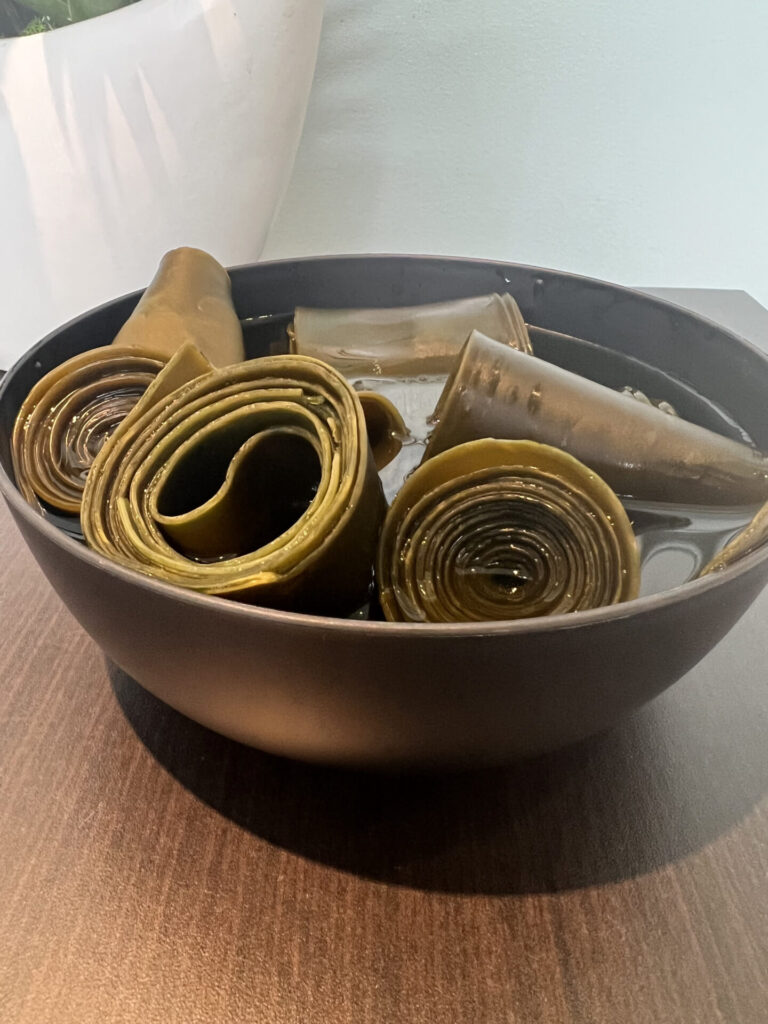 The Organic Seaweed Leaf Wrap is perfect for all clients seeking to detoxify and nourish their skin.
What to Expect:
We begin with a gentle exfoliation to cleanse and prepare for the benefits of seaweed.  Stimulating and naturally packed with antioxidants and collagen, seaweed nourishes and detoxifies the skin, providing lasting hydration.  Included in this appointment are a head and scalp massage and a relaxing facial massage and 15-20 mins of relaxing body massage.
Appointments may be cancelled no later than 24 hours prior to service.
If the appointment is cancelled after the 24 hour mark, your card on file will be charged.
First time cancellation fee is $50
Second or more cancellation fee is $100
Cancellation fee for Tox appointments is $50
Cancellation fee for filler appointments is $100
Other services you may enjoy.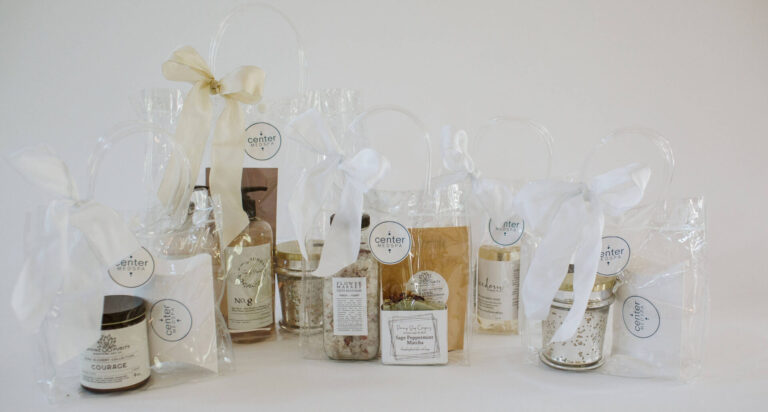 From thoughtfully curated clinical treatments to our indulgent retail boutique, give the gift of self-care to a loved one with a Center Medspa gift. 
Still have questions? We're here for you.