Reduces the look of fine lines and dark spots, and achieves an overall improvement in the tone and texture of the skin—with minimal downtime.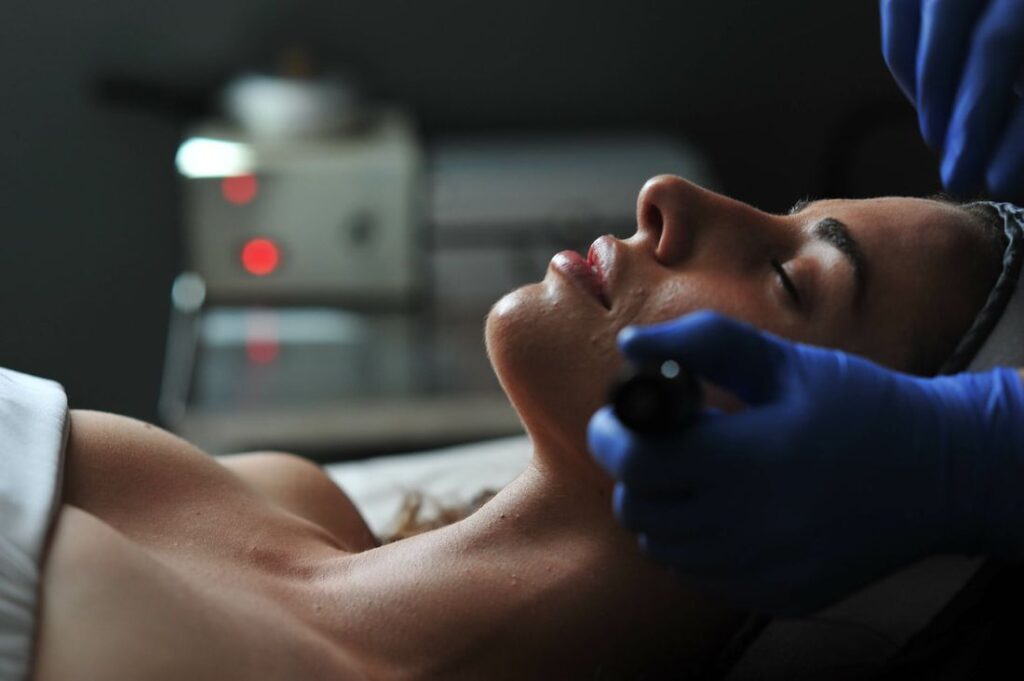 The SkinCeuticals Smart TCA Peel is perfect for clients with the following concerns:
Fine lines & wrinkles
Visible pores
Laxity
Stubborn discoloration
What to Expect:
After application of the peel, we follow up with a patented post-peel Restorative Masque to soothe and reduce skin temperature immediately following peel application. You should experience minimal downtime following this peel. 

The Ingredients:
Trichloroacetic Acid (TCA) is known as the gold-standard ingredient in chemical peeling, as it's a tried-and-tested acid used for decades by doctors. Ideal for all skin types and most skin tones, the Smart TCA Peel features a blend of 15% Trichloroacetic Acid with 3% Glycolic Acid.
Appointments may be cancelled no later than 24 hours prior to service.
If the appointment is cancelled after the 24 hour mark, your card on file will be charged.
First time cancellation fee is $50
Second or more cancellation fee is $100
Cancellation fee for Tox appointments is $50
Cancellation fee for filler appointments is $100
Other services you may enjoy.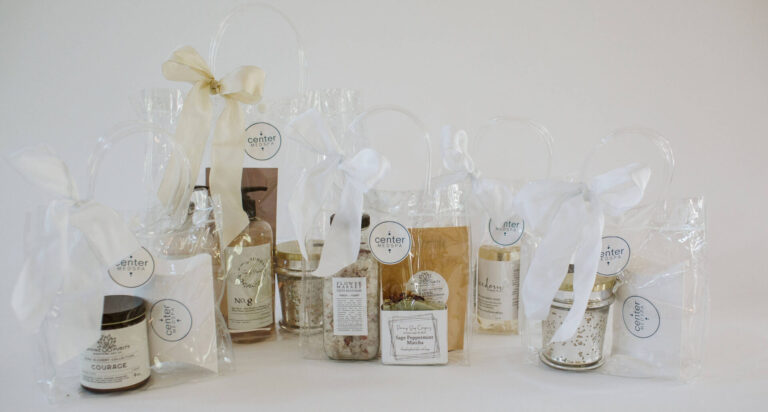 From thoughtfully curated clinical treatments to our indulgent retail boutique, give the gift of self-care to a loved one with a Center Medspa gift. 
Still have questions? We're here for you.