Starts at $600. Please schedule a complimentary consultation.
A non-invasive treatment that offers surgical results for signs of aging.
The Subnovii Plasma Pen is perfect for clients looking to address signs of aging across the following areas:
Under eyes
Upper eyelid skin
Around the eyes
Around the mouth
What to Expect:
The Subnovii Plasma Pen requires an initial consultation to establish a treatment plan before treatment can begin.
The Subnovii Plasma Pen takes advantage of the fine layer of ionized gas, or plasma, that exists along the surface of your skin. Plasma devices emit energy that instantly sublimates a precise spot on the skin area. A sealed wound is created and shock delivered to the tissue below to stimulate fibroblast activity which stimulates collagen, elastin and hyaluronic acid. The tip of the plasma device never actually touches the skin but it's the power of molecular physics that gives this treatment its magic.
The Technology:
Subnovii is the first plasma device to employ LF (low-frequency) technology—plus a patented wavelength and power combination. Subnovii's highly controlled, low frequency emission means treatments are more precise and healing time is reduced.
Appointments may be cancelled no later than 24 hours prior to service.
If the appointment is cancelled after the 24 hour mark, your card on file will be charged.
First time cancellation fee is $50
Second or more cancellation fee is $100
Cancellation fee for Tox appointments is $50
Cancellation fee for filler appointments is $100
Other services you may enjoy.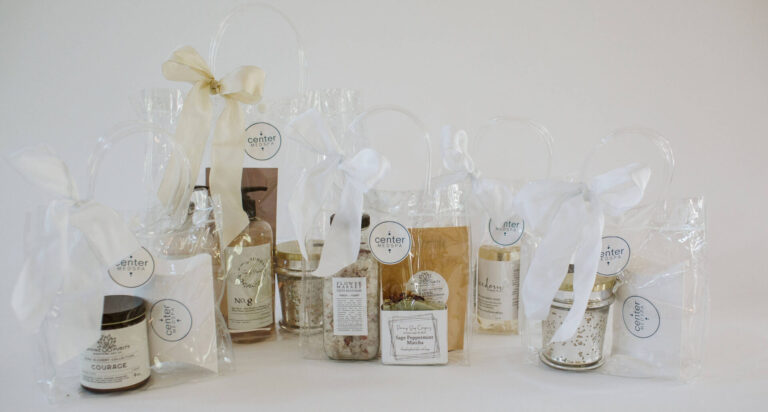 From thoughtfully curated clinical treatments to our indulgent retail boutique, give the gift of self-care to a loved one with a Center Medspa gift. 
Still have questions? We're here for you.