Session pricing reflects actual time with therapists
20 minutes $35
40 minutes $60
60 minutes $90
90 minutes $120
120 minutes $170
Hot Stone Massage (90 min) $130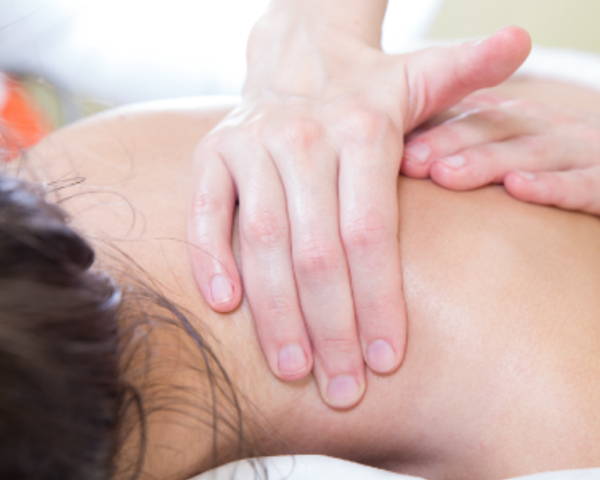 Whether it's a sports related injury or chronic back pain that has you seeking relief, do yourself a favor and take time to schedule a Therapeutic massage. A combination of modalities will be used including trigger point therapy, release of the myofascial tissue and a variety of deep tissue techniques. Let our most requested massage start you on a path of pain-free living.
If it's a traditional Swedish massage you're after, look no further. The Well-Being massage allows for greater relaxation through desired pressure according to comfort level.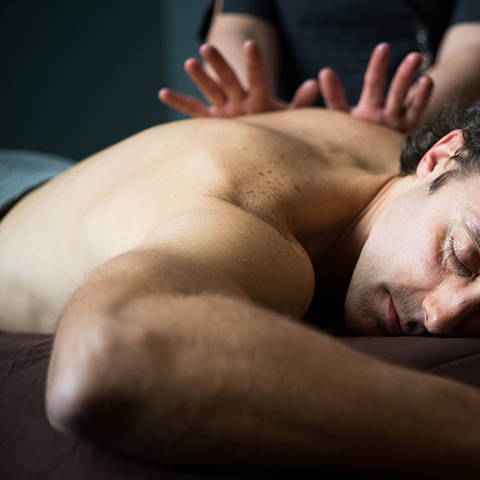 Hot Stone massage uses natural basalt stones heated in a warm water bath to 120 degrees and then applied in a Swedish-style massage. This deep, penetrating heat relieves stiffness and stress as the stones glide smoothly over tired muscles. The stones' ability to reach 1.5 inches into the dermal layer allows for a deeper level of work with less discomfort. Allow 90 minutes for full body treatment.
Our massage therapists attend to the needs of expectant mothers by relieving aches, pains, leg cramps, headaches, backaches, and sciatic pain. Massage can also alleviate swelling and overall physical discomfort. Prenatal massage is appropriate after the first trimester and is performed in a side-lying position to accommodate the growing tummy.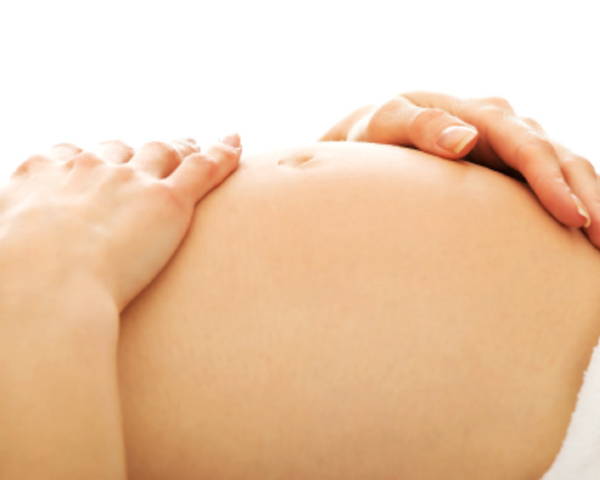 Reflexology involves the application of manual pressure to specific points or areas of the feet called "reflex points" that correspond to other parts of the body. Center MedSpa's certified therapists use reflexology with the intent to relieve stress and promote overall health. Walk away with increased stability and balance. Pressure may also be applied to the hands or ears.
Share the experience and enjoy time together in our side-by-side treatment room. Treatments for two can be chosen combinations of massage or facials. Two people, two therapists, individual needs addressed.