We invite you to join us for a day of tranquility and bliss as you experience our soothing spa atmosphere and extraordinary results. Let go of the day's stresses and welcome a more relaxed, rejuvenated you at Center MedSpa.
Tips for your visit:
Arrival: Please arrive at least 10 minutes prior to your appointment.

Cancellations: Cancelling or rescheduling your appointments requires 24 hour notice. Failure to do so will result in 100% charge of scheduled services.
Experience the most requested massage therapists in Chattanooga at Center MedSpa. Massage therapy restores vital energy, reduces stress and promotes a balanced body and mind. At Center MedSpa, our results-driven, licensed massage therapists use a combination of modalities and pressure, paying attention to areas requiring extra care or concentration.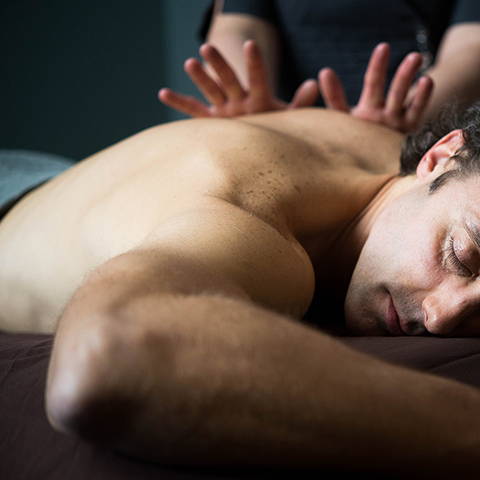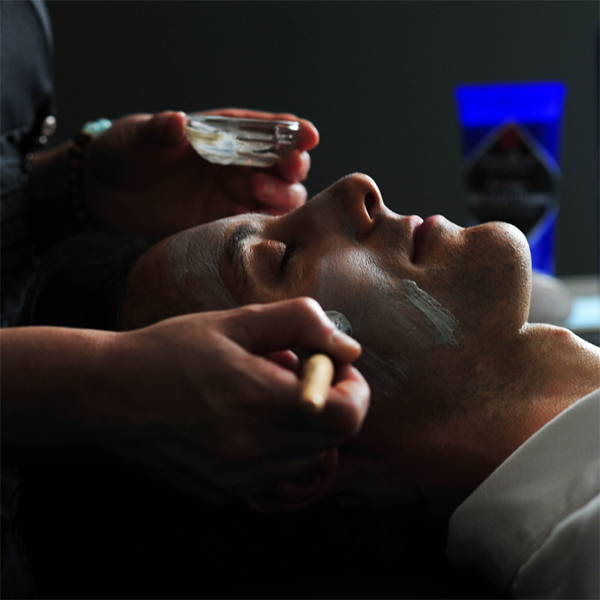 You'll love the way our facials make you look and feel as we unify relaxation and results. We provide a personalized approach to regain your skin's balance and vital energy at every stage of life.
Experience astonishing results with a peel at Center MedSpa. Jan Marini, SkinCeuticals, and SkinMedica peels are clinically proven to help diminish discoloration, stimulate collagen, tighten skin texture, lessen fine lines and deliver a healthy, more youthful look with minimal downtime.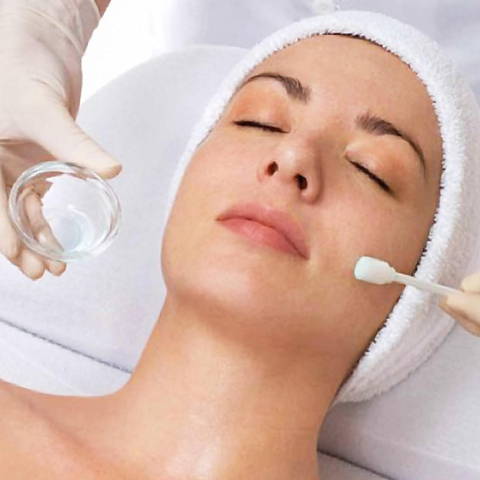 For clients seeking fresher, younger-looking skin, microneedling is an all inclusive treatment that promotes collagen growth and repairs damaged skin. It can help combat and reduce sun damage, fine lines, wrinkles, stretch marks and acne scarring with minimal downtime.
Center MedSpa's stunning nail treatment room provides the perfect setting for nail shaping and cuticle care, hand and foot massage plus polish applied with perfection. Pedicures include a foot soak and gentle scrub to exfoliate and detoxify.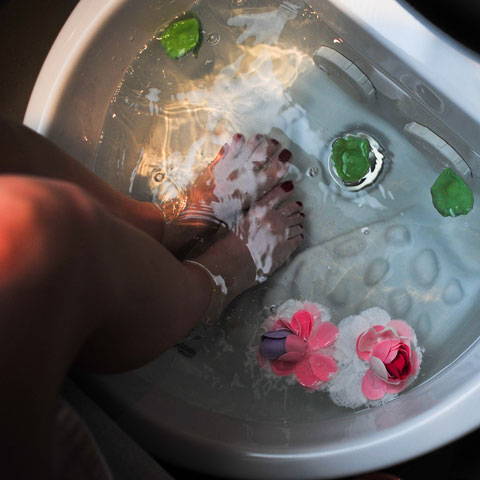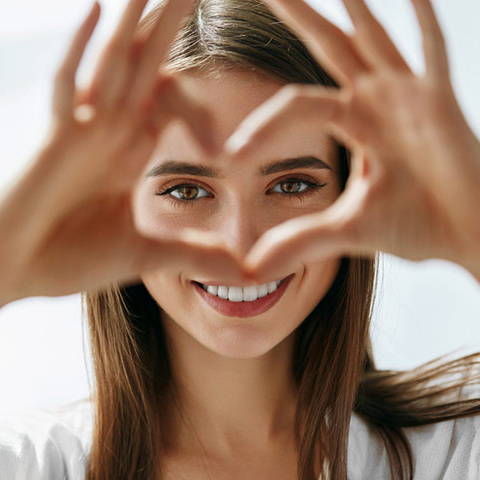 Our waxing technique will leave you feeling smooth and confident any time of year. We believe in a quick and painless as possible approach. Experience our artistry brow shaping to accent your eye shape and create a professional look.
Center MedSpa is proud to introduce the Palomar StarLux 500 laser and pulsed light platform to the Chattanooga area. We offer the world's most advanced esthetic procedures for permanent hair reduction, pigmented lesion removal, fractional skin resurfacing and tightening, and vascular treatment.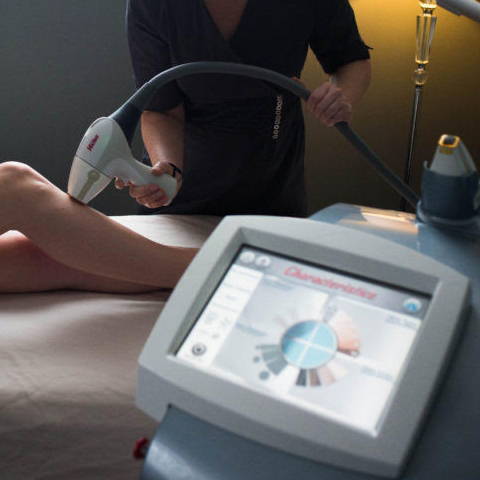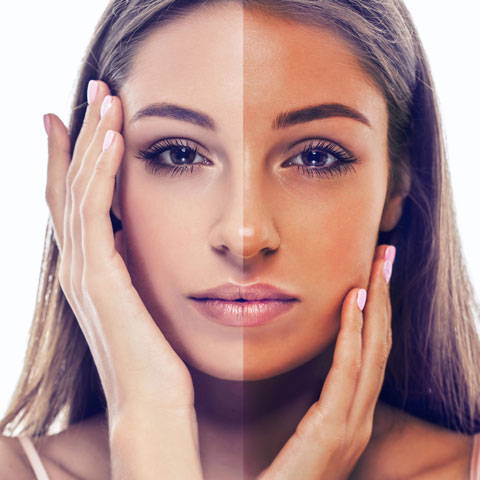 Enjoy a beautiful, natural looking glow year round with our organic spray tan formula. This fast drying, fragrance-free formula leaves your skin instantly bronzed without damage from the sun's harsh rays. Try our Bronzing Beauty tan for long lasting wear or our Bronze-On-The-Go for a special event or date night!

We offer luxury spa experiences with exceptional value. Let us soothe your stresses from the inside out with our signature massages, facials, nail care, and more!