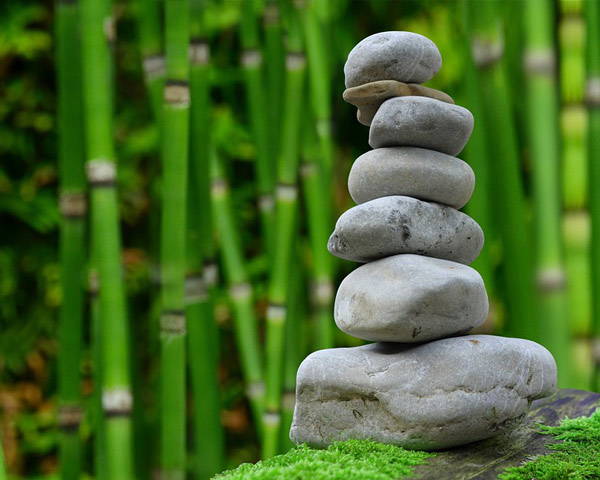 Relax and Soothe
$90
Our combination relaxing massage and signature manicure or pedicure will provide a break from your stressful day, bringing you back to your Center.
60 min Massage + Manicure $110
60 min Massage + Pedicure $130
Day of Indulgence
60 min Massage + 60 min petite facial + pedicure $230
Your day begins with the ultimate 60 minute relaxation massage with one of our expert massage therapists. Next, escape to the soothing scents and rejuvenating effects of our 60 min petite facial. Take a quick break to enjoy a fresh salad or sandwich from our local artisan bread bakery. To finish your experience, make your way to the dimly lit atmosphere of our nail room, where you will be treated to an hour of an invigorating foot massaging and a tranquil pedicure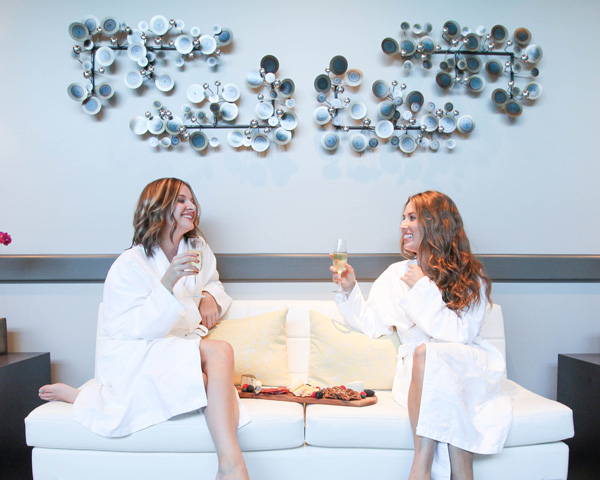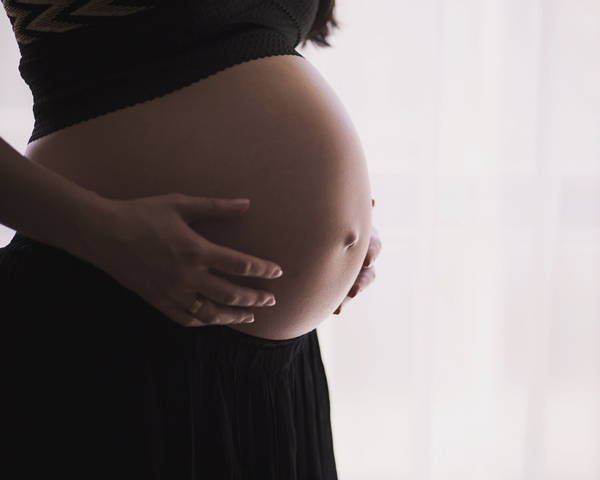 The Centered New Mother
60 min prenatal massage + 60 min Petite Facial $165
Nurture your mom to be with a day she deserves. She'll begin with a full body pre-natal massage and renew her glow with a deep cleansing petite facial. The perfect shower gift!
Couples Escape
The perfect romantic experience for you and another! Wrap yourself with our luxury spa robes and step inside your private spa room where you will collectively ease your stresses with a 90 minute side-by-side therapeutic massage or facial. *want to upgrade your service? Inquire about our charcuterie tray and champagne add on.
1 massage (90 min) + 1 facial (90 min) $240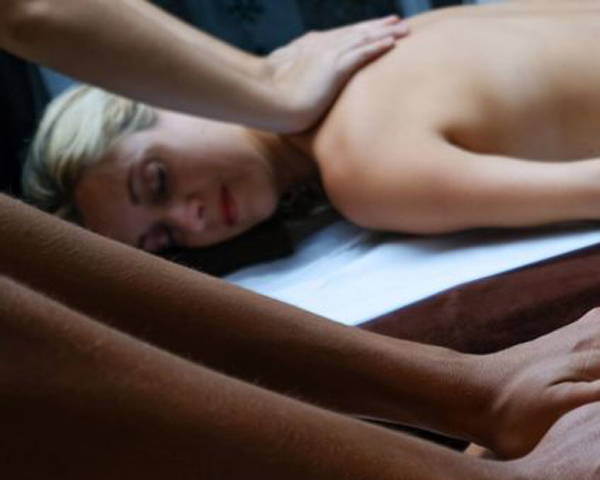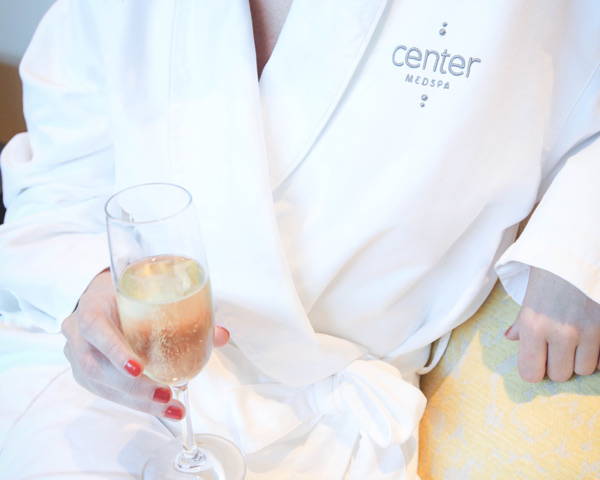 Customizable spa experience
Looking to tailor your experience? Let one of our experts assist you in creating your perfect spa day. Call to inquire.