PRP (Platelet Rich Plasma)
PRP uses your own platelet-rich plasma to accelerate the body's natural production of collagen and elastin, for overall skin rejuvenation.
What is it?
PRP is a form of cosmetic injectable that uses the client's own platelet rich plasma. The plasma contains stem cells and growth-rich platelets. When injected back into the skin, it accelerates the body's natural production of collagen and elastin for skin rejuvenation. PRP can be injected into the face, the scalp for hair rejuvenation, or applied topically after treatments like RF Microneedling or Microneedling.
Important notes on pricing:
Pricing for standalone PRP treatment starts at $599, but will vary based on treatment area and time spent with your provider.
As an add on to another service, pricing starts at $300.
Appointments may be cancelled no later than 24 hours prior to service.
If the appointment is cancelled after the 24 hour mark, your card on file will be charged.
First time cancellation fee is $50
Second or more cancellation fee is $100
Cancellation fee for Tox appointments is $50
Cancellation fee for filler appointments is $100
Groups of 3 or more will be charged a $50 deposit per person AND per service, and must cancel at least 1 week (7 days) before their service to avoid losing their deposit.
Other services you may enjoy.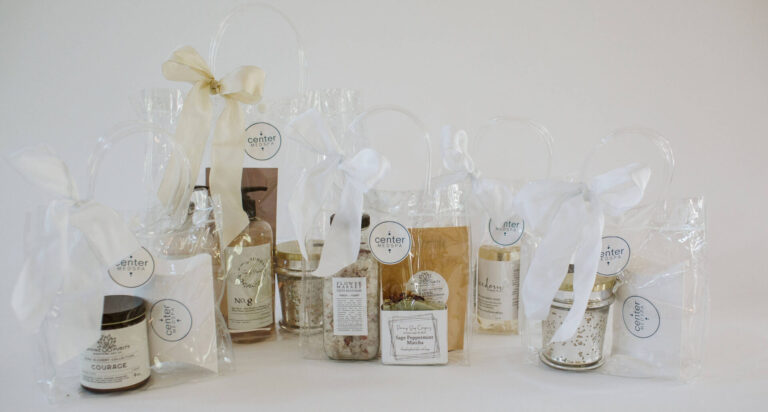 From thoughtfully curated clinical treatments to our indulgent retail boutique, give the gift of self-care to a loved one with a Center Medspa gift. 
Still have questions? We're here for you.