Experiences to enhance
your self-care journey.
Where beauty and wellness begins with you.
There is no "one size fits all" approach to beauty and wellness, which is why we do things differently here at Center Medspa. We start by listening to your needs to craft treatment plan that's right for you, and we ensure our staff is on hand to support you through your journey.
At the end of the day, our goal is to provide the highest quality of care and customer experience, and to share the transformative power of self-care with all who visit. 
Clinical treatment, spa atmosphere.
We've curated a lineup of cutting-edge treatments to relax, restore, and rejuvenate mind and body. 
Escape to a restorative oasis.
Designed for relaxation and transformation, our space is a cozy, tranquil retreat nestled in Downtown Chattanooga.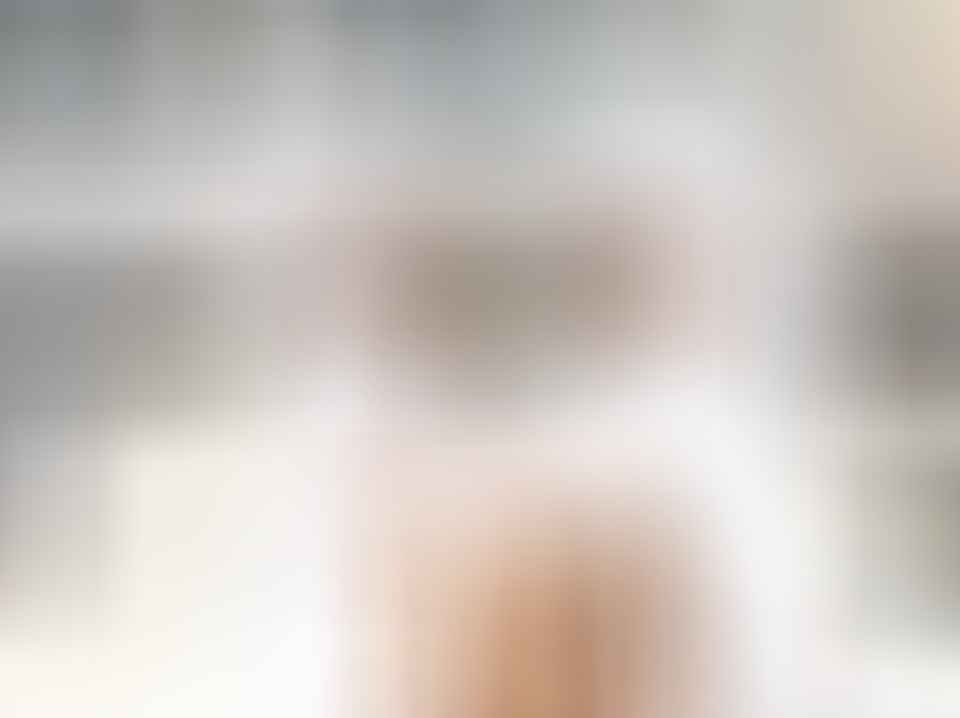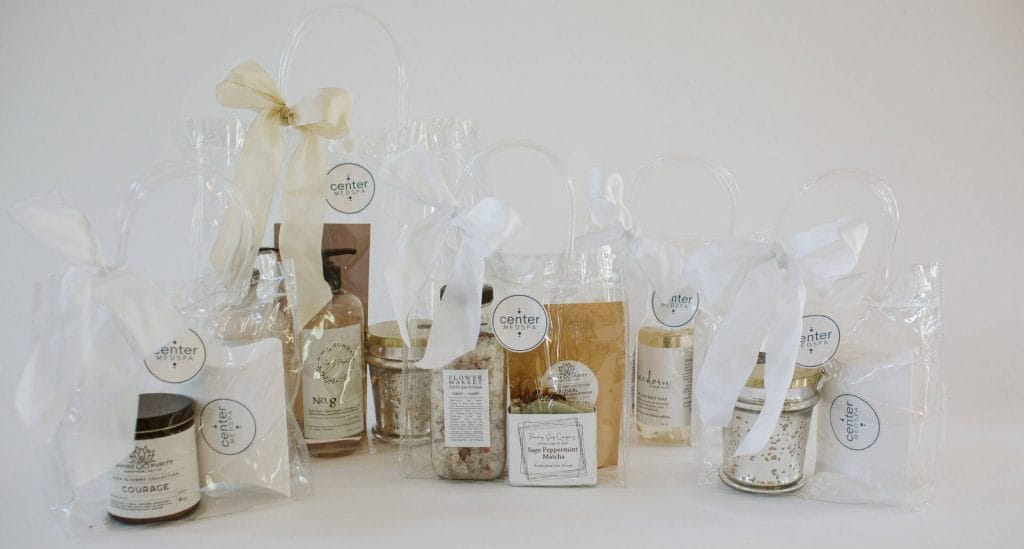 From thoughtfully curated clinical treatments to our indulgent retail boutique, give the gift of self-care to a loved one with a Center Medspa gift. 
Glowing reviews from our community.
We maintain the best ratings of any local medspa on Google—and our clients will tell you why.
Ashley was awesome. I will be back. I love this place.
This was my first facial and Ashley was simply wonderful! She was very professional, informative, and accommodating. Loved it and I will definitely be back.
Still have questions? We're here for you.