Whether you join us for a relaxing massage, transformative skincare treatment, or a perfectly polished mani or pedi, our team of expert self-care enthusiasts are here to help you look and feel your best. 
The Center Medspa team represents a broad range of specialties across the spectrum of mind-body wellness. But they all have one thing in common: belief in the transformative power of self-care. 
10-30 minutes of sunlight every morning to boost mood and improve nighttime sleep.
SkinPen Microneedling with PRP
Always plan something to look forward to!
Center Medspa Signature Facial
Stay hydrated, take regular social media breaks, and pat your serums in for better absorption.
I'm your workout coach but you have to do the work at home to maintain!
Center Medspa Signature Pedicure
Hydrate the skin on your hands and feet! Cuticle oil is your best friend!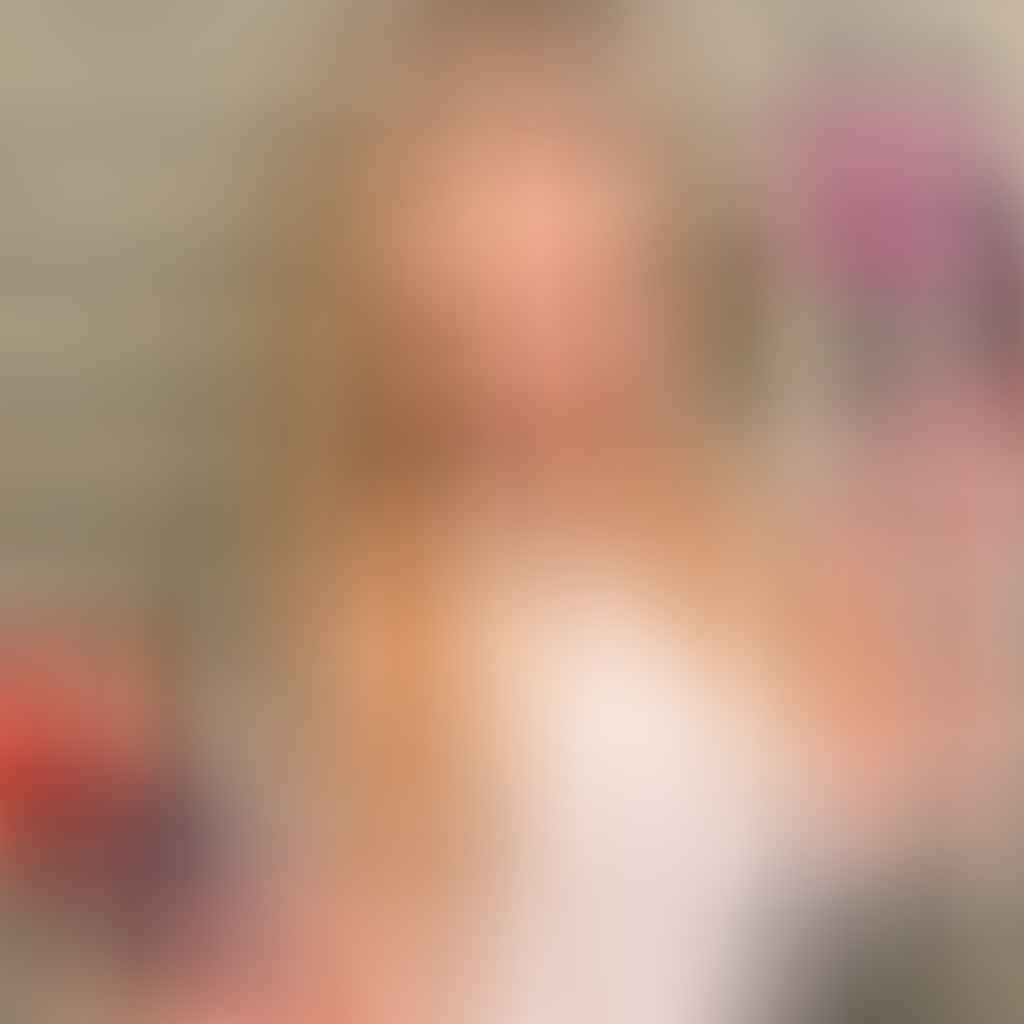 Tox, RF Microneedling, & Hydrafacial
I enjoy both therapeutic work to treat the strain of life, and relaxing spa quality treatments to melt away the stress of the modern world.
Don't ignore your body when you're feeling poorly. Take a hot bath, stretch, and disconnect from your devices. Give yourself permission to relax.
All the things—because I love getting all the things!
Wash your face every night! Our body heals while we sleep, so it is important for our skin to be clean and have great products on while we sleep.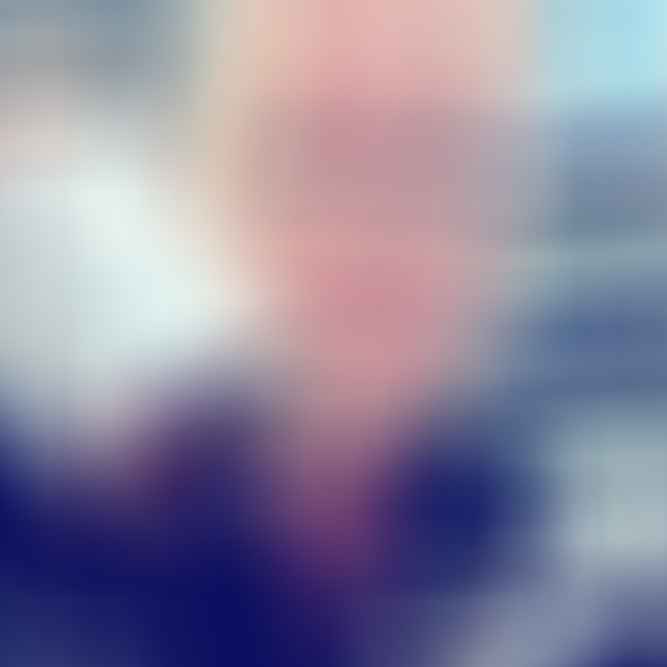 Any treatment that best addresses my clients concerns. I'm very fortunate to have a variety treatment offerings at my finger tips so I can create customized skincare plans.
Neck cream is the new eye cream! Start taking care of your neck early, before signs of aging!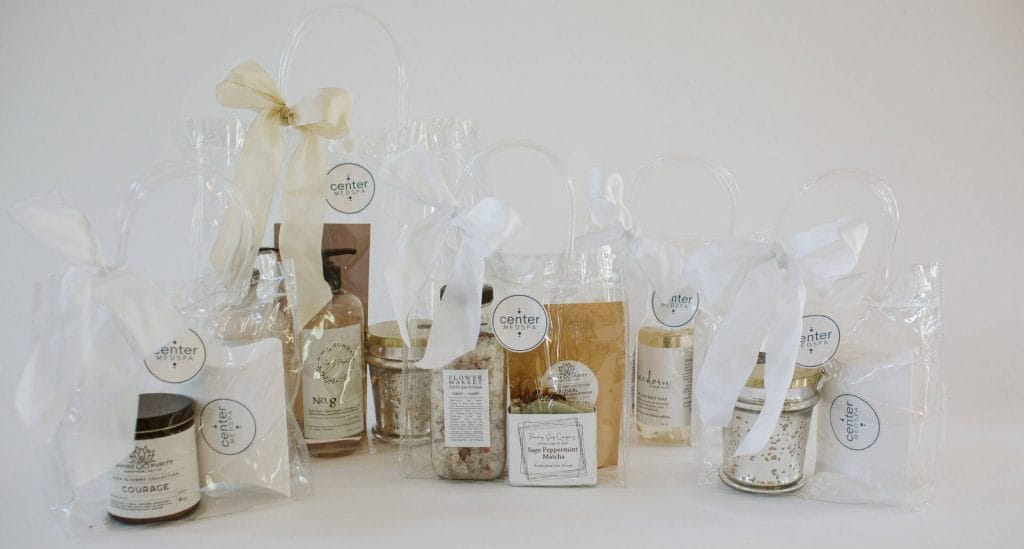 From thoughtfully curated clinical treatments to our indulgent retail boutique, give the gift of self-care to a loved one with a Center Medspa gift. 
Still have questions? We're here for you.