A clinical-grade chemical peel featuring an exclusive blend of acids to maximize peeling and restore radiance to the skin.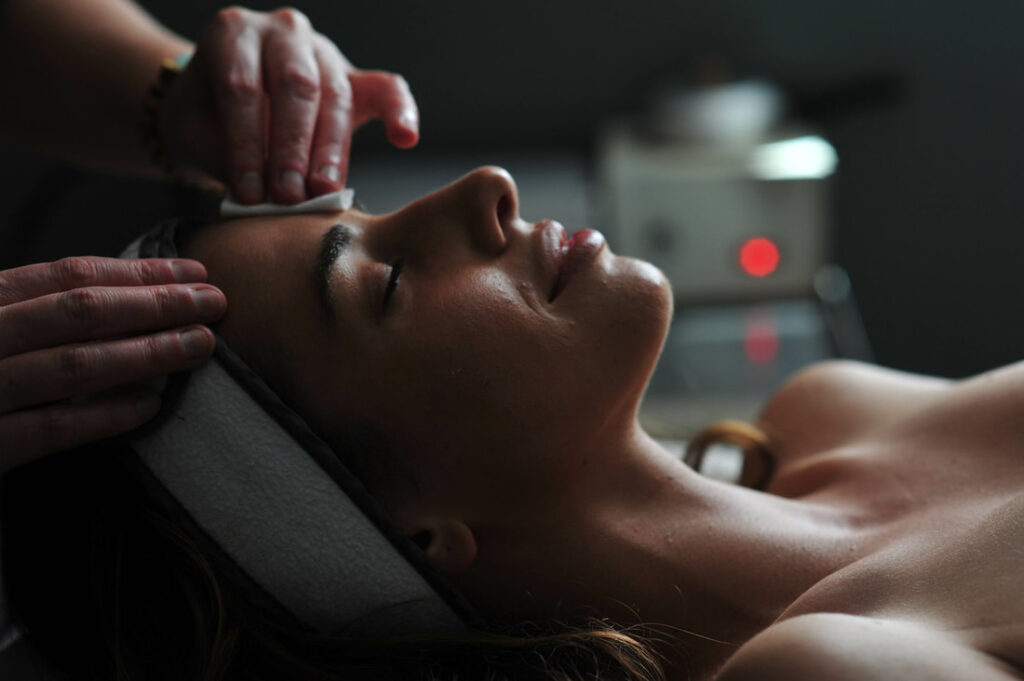 The SkinCeuticals Advanced Corrective Peel is perfect for clients with the following concerns:
Discoloration
Uneven texture
Visible pores
Dullness
What to Expect:
During application, your skin will feel tingly and spicy. Your aesthetician will apply 1-3 passes depending on your skin's reaction to each layer. This is a self-neutralizing peel, so it is very safe and predictable. Once applied it will continue to work for 4 hours in a controlled, slow release manner. It is important to not apply anything containing water to the skin for that initial 4 hour period to avoid irritation; this includes liquid makeup. You will also want to avoid exercise and extreme heat for the first 24 hours to avoid discomfort. Flaking and peeling will begin between 24-36 hours and will last for 3-10 days. After the peeling process is complete you will notice complexion improvement including smoother texture, suppressed lines, more even skin tone, and a beautiful glow.
The Ingredients:
This peel contains 14% salicylic acid, 14% lactic acid, and 10% phenylethyl resorcinol. Salicylic acid is a beta-hydroxy acid (BHA) derived from willow bark and exfoliates, unclogs pores, and regulates oil production. Lactic acid is an alpha-hydroxy acid (AHA) derived from sour milk that exfoliates, hydrates, and has disinfectant properties. Phenylethyl Resorcinol is an antioxidant derived from Scotch pine bark that lightens hyperpigmentation by inhibiting tyrosinase (an enzyme that causes hyperpigmentation). This game-changing combination of ingredients exfoliate and regulate skin discoloration, and have never been used together in a chemical peel until now.
Appointments may be cancelled no later than 24 hours prior to service.
If the appointment is cancelled after the 24 hour mark, your card on file will be charged.
First time cancellation fee is $50
Second or more cancellation fee is $100
Cancellation fee for Tox appointments is $50
Cancellation fee for filler appointments is $100
Groups of 3 or more will be charged a $50 deposit per person AND per service, and must cancel at least 1 week (7 days) before their service to avoid losing their deposit.
Other services you may enjoy.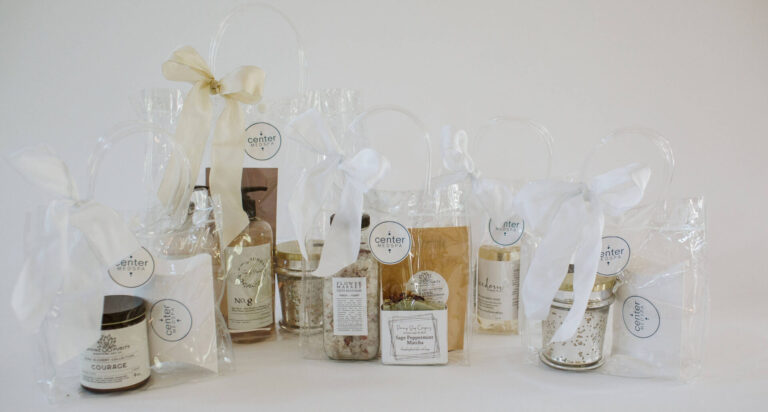 From thoughtfully curated clinical treatments to our indulgent retail boutique, give the gift of self-care to a loved one with a Center Medspa gift. 
Still have questions? We're here for you.