Reduce fine lines, sun damage and pore size while improving skin texture with no real downtime. CO2 laser treatment just became a lot cooler.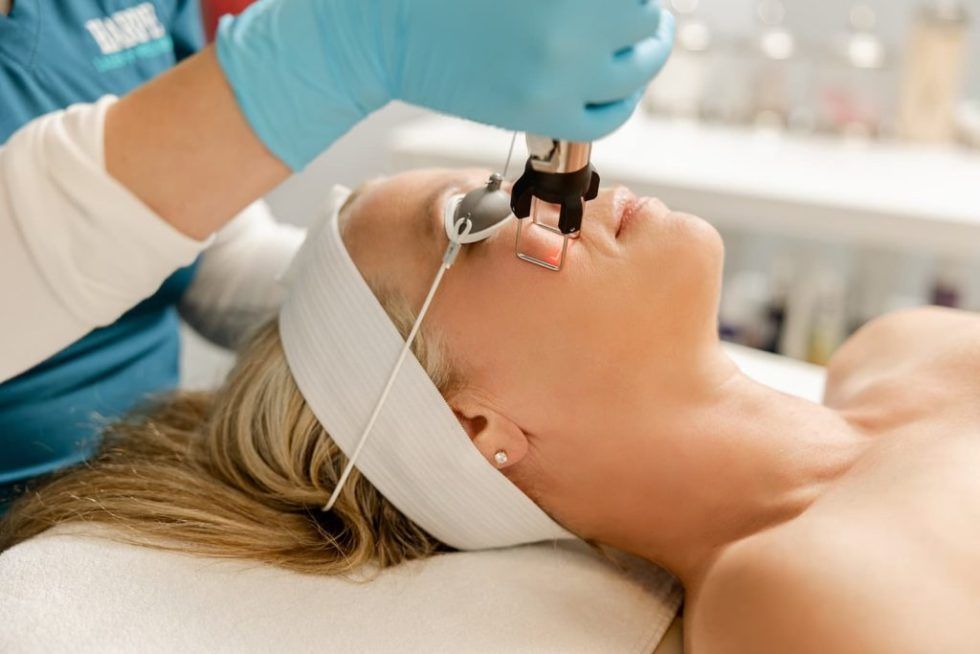 CoolPeel is perfect for clients looking to improve the following skin concerns:
Fine lines
Sun damage
Enlarged pores
Uneven or dull skin texture
What to Expect:
A full-face CoolPeel can take anywhere from 5-15 minutes. While there is no need for anesthesia or localized numbing, your provider may use a numbing cream for additional comfort.
One of the main benefits of a CoolPeel is that there is minimal downtime. You should expect to be a little red, as if you have a sunburn, for a day, or two, but nothing should prevent you from returning to your normal daily activities. Your skin may feel dry and scaly as it heals so it is important to keep the skin hydrated.
After your CoolPeel treatment, it is important to keep your skin hydrated and there may be certain products you should avoid. Talk to your provider about the best post-treatment care and when you can return to your daily skincare regimen.
Available Add-Ons:
Maximize this treatment by adding on PRP or CoolPeel. CoolPeel + RF Microneedling can be purchased in a package for $899.​ For more information and pricing on PRP, please ask your esthetician during your initial consultation. '
The Technology:
CoolPeel is a brand new way to safely, and comfortably deliver the benefits of a traditional CO2 resurfacing treatment. By targeting just the superficial layer of skin tissue, damaged skin is removed to reveal younger and healthier looking skin.
Appointments may be cancelled no later than 24 hours prior to service.
If the appointment is cancelled after the 24 hour mark, your card on file will be charged.
First time cancellation fee is $50
Second or more cancellation fee is $100
Cancellation fee for Tox appointments is $50
Cancellation fee for filler appointments is $100
Groups of 3 or more will be charged a $50 deposit per person AND per service, and must cancel at least 1 week (7 days) before their service to avoid losing their deposit.
Other services you may enjoy.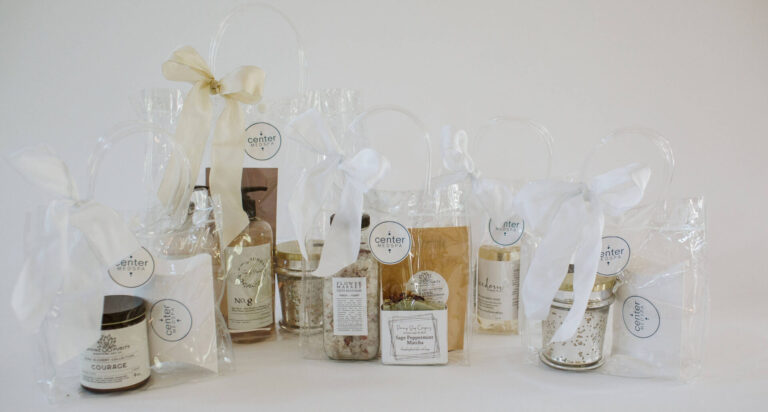 From thoughtfully curated clinical treatments to our indulgent retail boutique, give the gift of self-care to a loved one with a Center Medspa gift. 
Still have questions? We're here for you.