Compared to competitors in RF Microneedling, The Virtue RF is virtually painless. Exact RF is a single needle handpiece that targets areas around the mouth, eyes, jawline, and others that require absolute precision.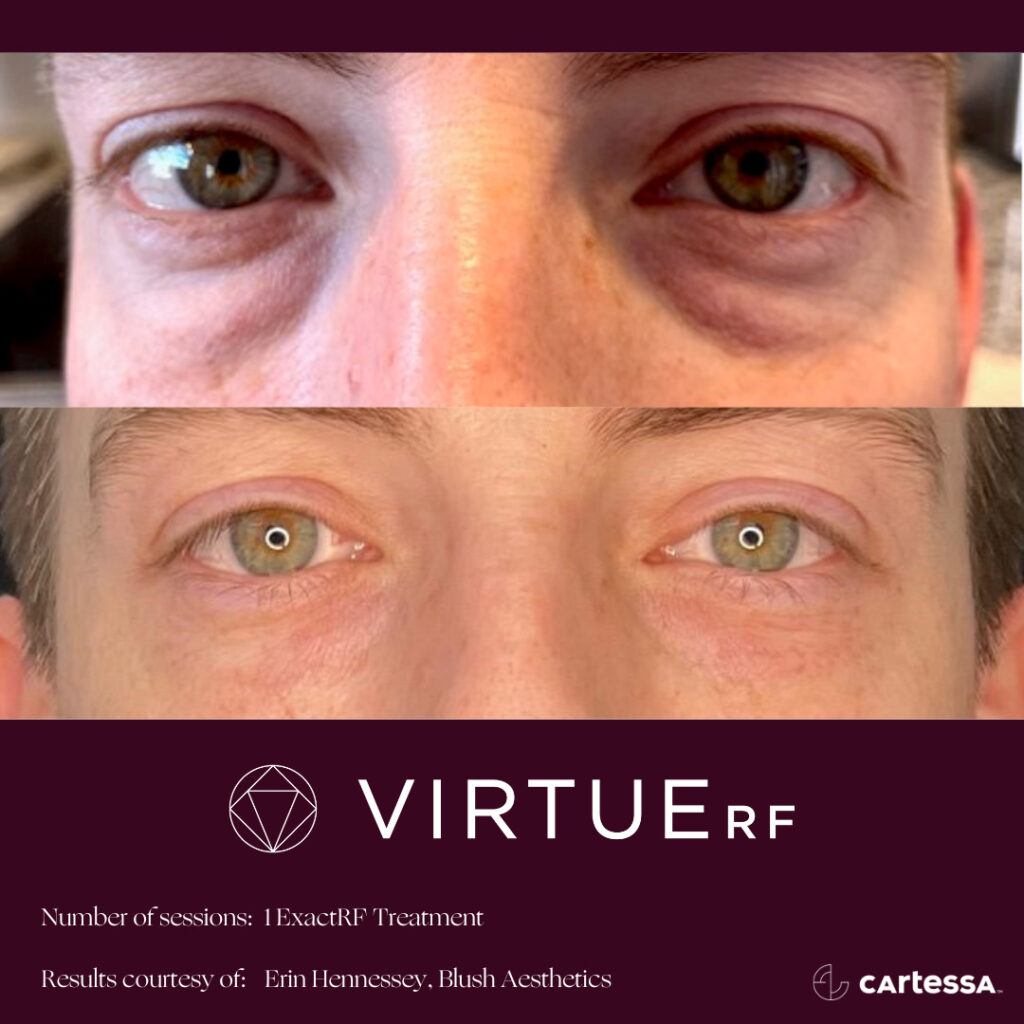 Pricing per area:
Lower & Upper Eye $1500
Lower Eye $850
Upper Eye $850
Jawline $850
Submental $1800
What to expect:
Your provider will apply numbing cream prior to the treatment for added comfort depending on the area of concern. A ExactRF treatment should have little downtime however you may experience swelling, erythema and light peeling along the treatment area. A benefit of RF Microneedling is that the collagen you build is your own so results are natural, immediate and will continue to improve with time. It can take up to 4-6 weeks until the full benefits are apparent. For best results, completing a series of treatments is highly recommended.
Appointments may be cancelled no later than 24 hours prior to service.
If the appointment is cancelled after the 24 hour mark, your card on file will be charged.
First time cancellation fee is $50
Second or more cancellation fee is $100
Cancellation fee for Tox appointments is $50
Cancellation fee for filler appointments is $100
Groups of 3 or more will be charged a $50 deposit per person AND per service, and must cancel at least 1 week (7 days) before their service to avoid losing their deposit.
Other services you may enjoy.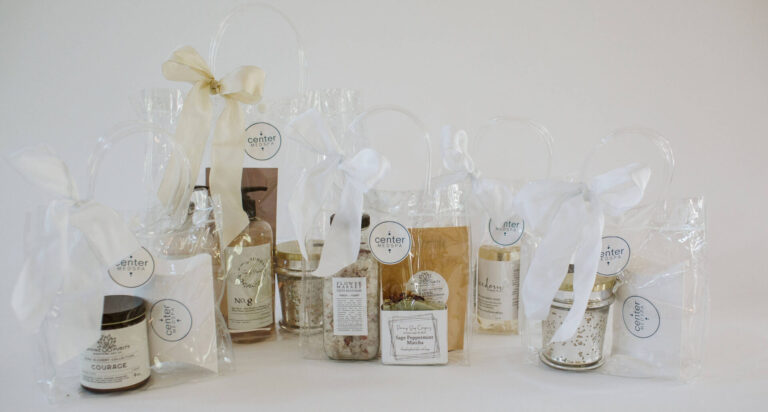 From thoughtfully curated clinical treatments to our indulgent retail boutique, give the gift of self-care to a loved one with a Center Medspa gift. 
Still have questions? We're here for you.