Please schedule a consultation for pricing
Permanently remove hair from nearly any part of the body for less than the cost of a monthly wax, with no downtime.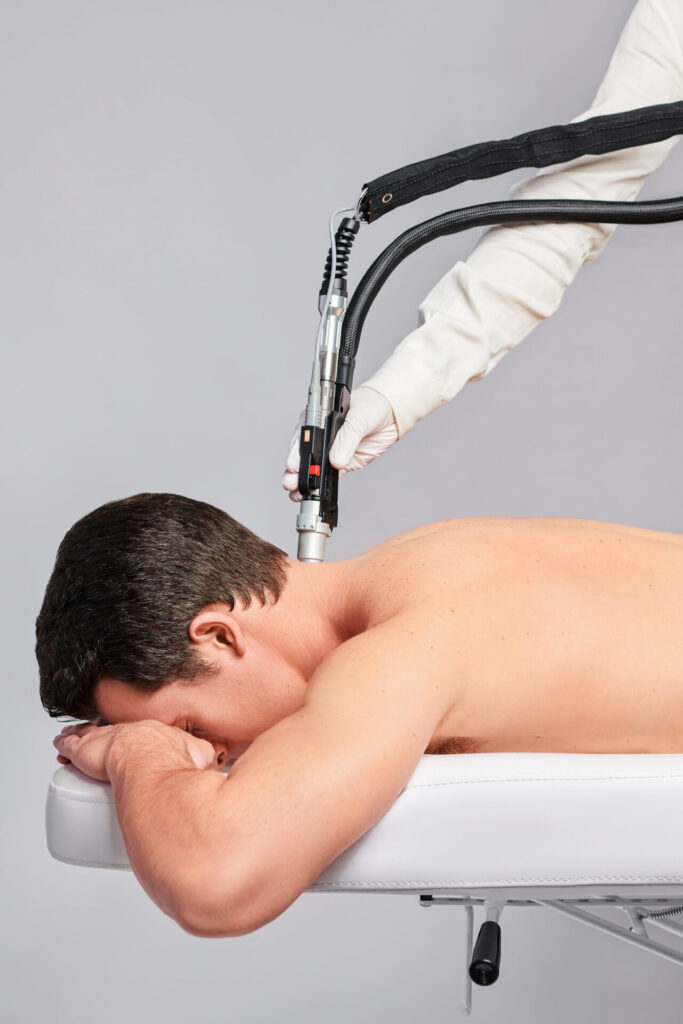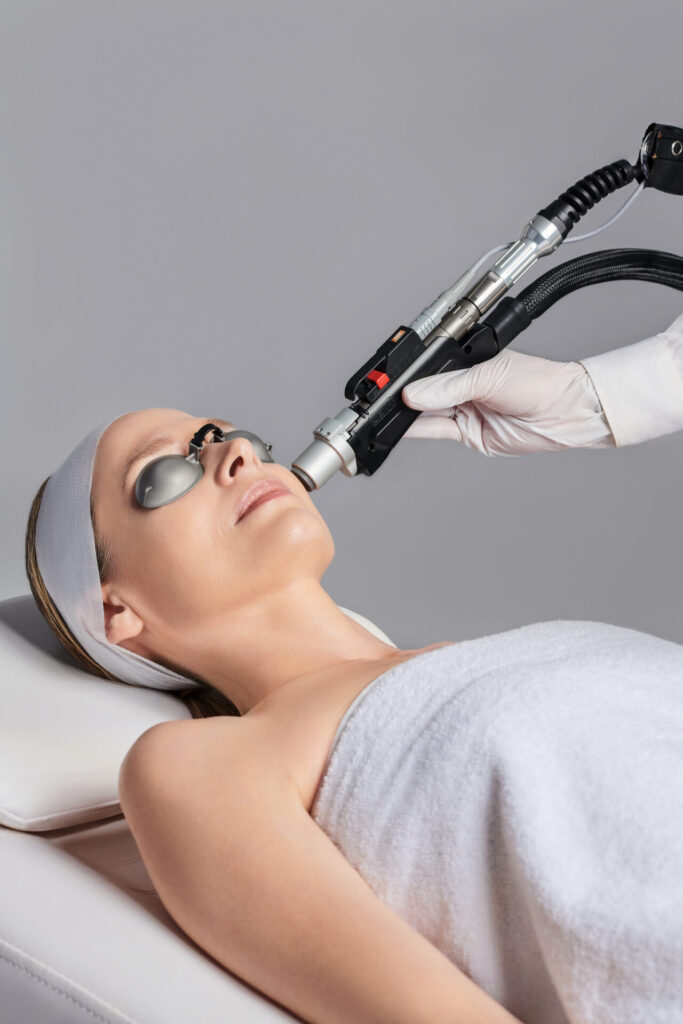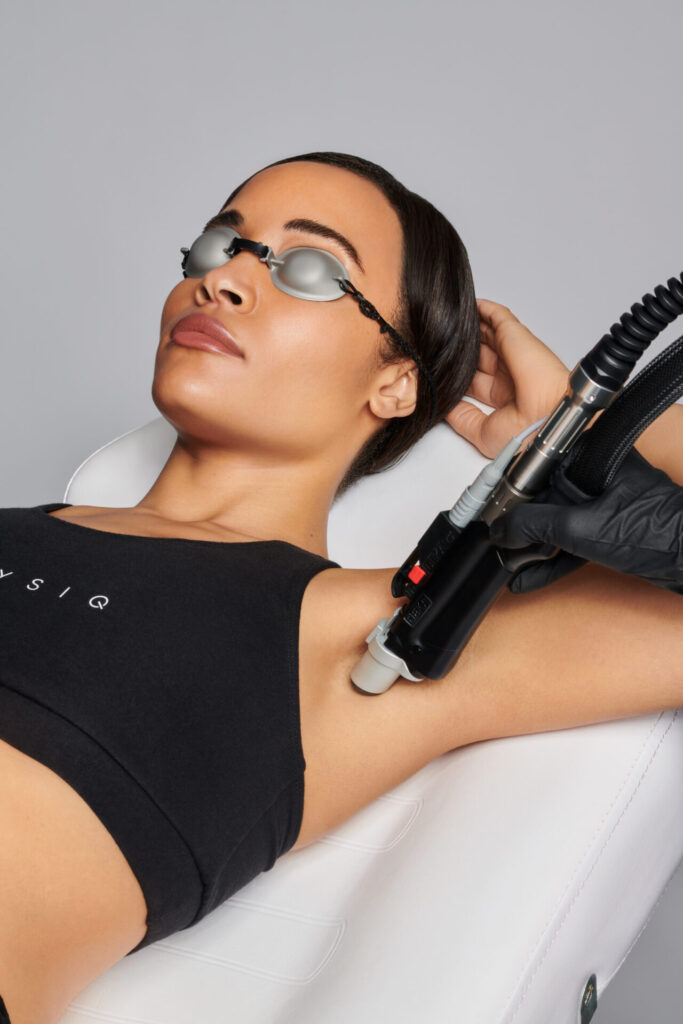 Laser hair removal is perfect for all clients seeking to remove unwanted hair.
What to Expect:
This laser emits gentle pulses of energy that pass through the skin and into the hair follicle. Hair grows in cycles, so multiple sessions are necessary to achieve the desired results. It is safe to be used on all skin types, and the treatments are fast and come with lasting results.
Please schedule a consultation for pricing and number of treatments needed. In some cases test spots may be required before treatment begins.
Appointments may be cancelled no later than 24 hours prior to service.
If the appointment is cancelled after the 24 hour mark, your card on file will be charged.
First time cancellation fee is $50
Second or more cancellation fee is $100
Cancellation fee for Tox appointments is $50
Cancellation fee for filler appointments is $100
Groups of 3 or more will be charged a $50 deposit per person AND per service, and must cancel at least 1 week (7 days) before their service to avoid losing their deposit.
Other services you may enjoy.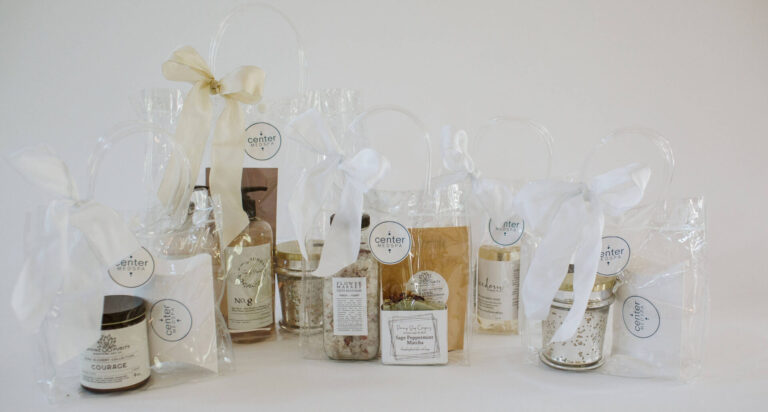 From thoughtfully curated clinical treatments to our indulgent retail boutique, give the gift of self-care to a loved one with a Center Medspa gift. 
Still have questions? We're here for you.