If you're experiencing damaged or aged skin, you might be looking for an effective, non-invasive solution that gives you fast results without any downtime. If so, you'll be happy to learn that we have an excellent treatment option for you.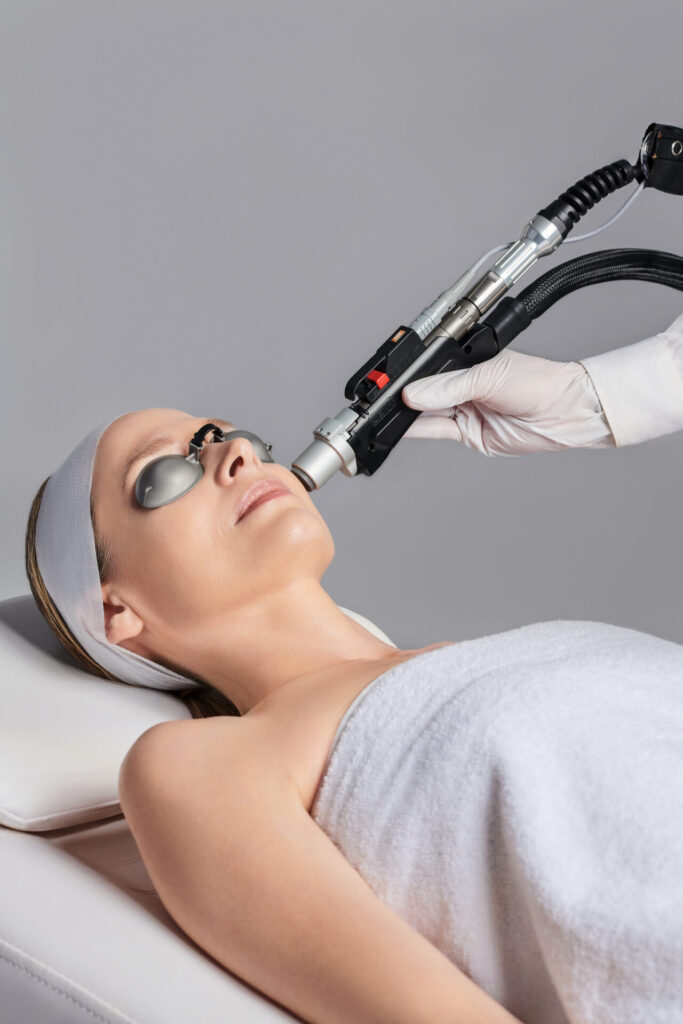 Our Motus AY Laser Facial is a non-invasive, non-ablative photorejuvenation laser treatment that restores skin tone and treats fine lines and wrinkles, scars, large pores and active acne.
We utilize the heat of the laser to kill bacteria on and under the skin, preventing future acne outbreaks. The heat also penetrates deep enough into the skin, to stimulate the natural production of collagen, which shrinks pores, evens skin tones, and increases the speed of cell turn over. This laser treatment is completely painless and allows you to return to your normal lifestyle immediately following your treatment.
Full Face | $299
Full Face + Décolleté | $350
You can also pair with a Hydrafacial for an extra glow!
Full Face + Hydrafacial | $450
Appointments may be cancelled no later than 24 hours prior to service.
If the appointment is cancelled after the 24 hour mark, your card on file will be charged.
First time cancellation fee is $50
Second or more cancellation fee is $100
Cancellation fee for Tox appointments is $50
Cancellation fee for filler appointments is $100
Groups of 3 or more will be charged a $50 deposit per person AND per service, and must cancel at least 1 week (7 days) before their service to avoid losing their deposit.
Other services you may enjoy.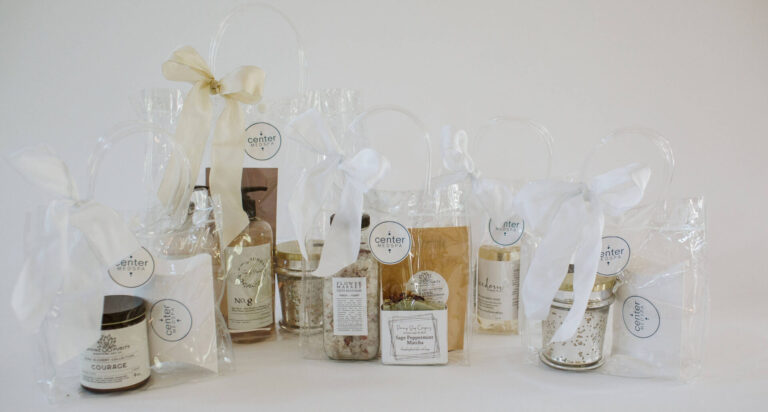 From thoughtfully curated clinical treatments to our indulgent retail boutique, give the gift of self-care to a loved one with a Center Medspa gift. 
Still have questions? We're here for you.