Ideal for patients just starting their skin care journey, MOXI is a gentle laser treatment that delivers light touch ups and tackles the first signs of aging skin with no downtime.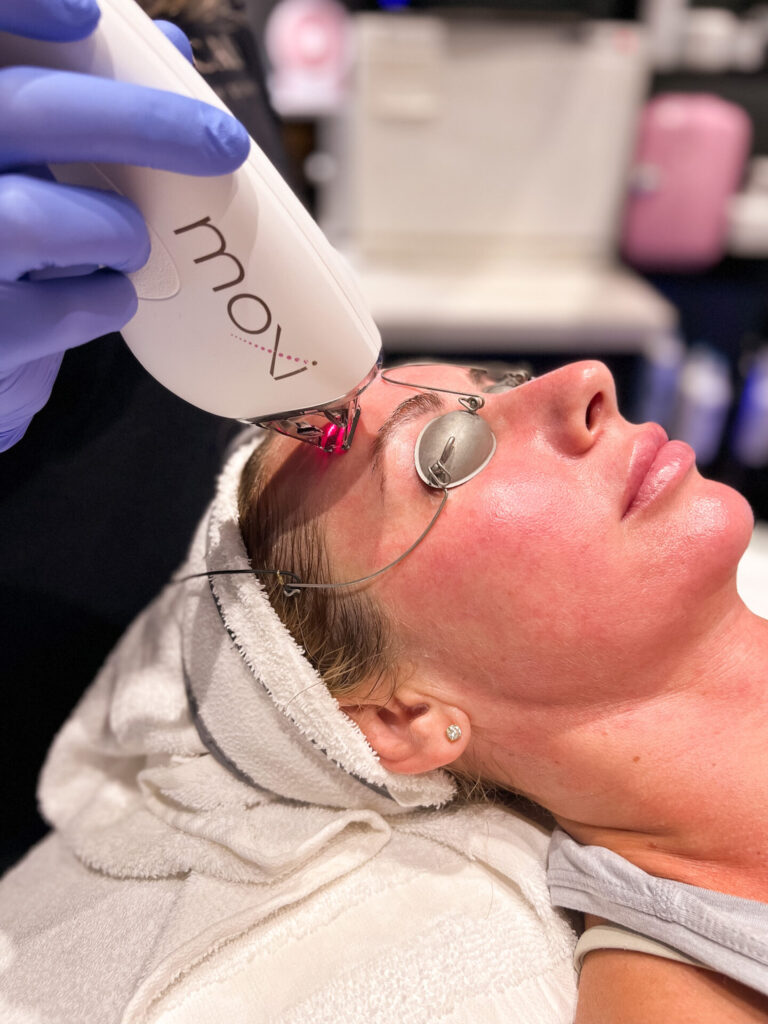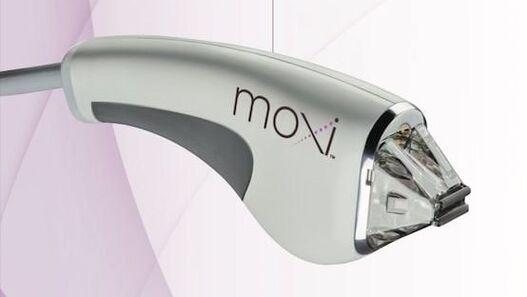 MOXI is perfect for clients looking to address the following concerns:
Uneven pigmentation
Tone and texture
Light sun damage
​The first signs of aging skin (preventative/prejuvenation)
What to Expect:
Our expert estheticians start by evaluating your skin and discussing your specific concerns and goals. Then, they'll craft a targeted facial experience using our premium ranges of medical-grade products and the latest in skincare technology to deliver glowing results. 
MOXI revitalizes skin without breaking the surface. Therefore, your post-care regimen is simple: wear a moisturizing physical sunscreen and stay out of the sun. You may wear makeup 24 hours after your treatment.
Available Add-Ons:
Maximize this treatment by adding on BBL HERO. BBL HERO + MOXI can be purchased in a package for $629.
The Technology:
Through its use of a non-ablative, fractionated wavelength, MOXI delivers dramatic tonal and textural improvements to your face with little to no downtime, as it features a gentle non-ablative laser that corrects pigmentation issues.
Appointments may be cancelled no later than 24 hours prior to service.
If the appointment is cancelled after the 24 hour mark, your card on file will be charged.
First time cancellation fee is $50
Second or more cancellation fee is $100
Cancellation fee for Tox appointments is $50
Cancellation fee for filler appointments is $100
Groups of 3 or more will be charged a $50 deposit per person AND per service, and must cancel at least 1 week (7 days) before their service to avoid losing their deposit.
Other services you may enjoy.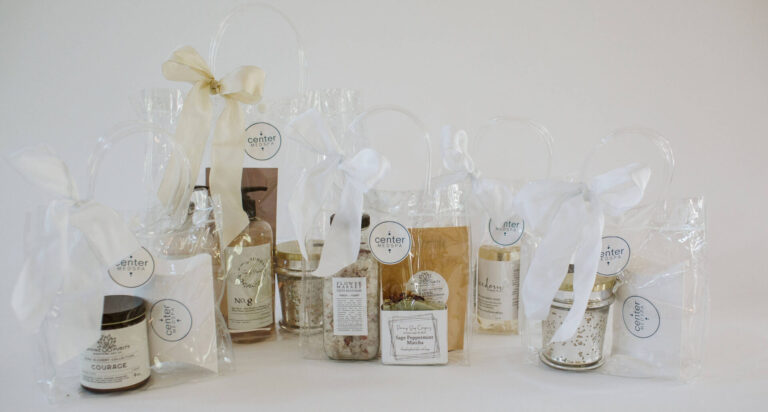 From thoughtfully curated clinical treatments to our indulgent retail boutique, give the gift of self-care to a loved one with a Center Medspa gift. 
Still have questions? We're here for you.