This focused massage targets your specified areas of discomfort to bring relief from tension and over use. Natural botanicals of essential oils, ginger root and arnica work to soothe tired muscles and promote healing.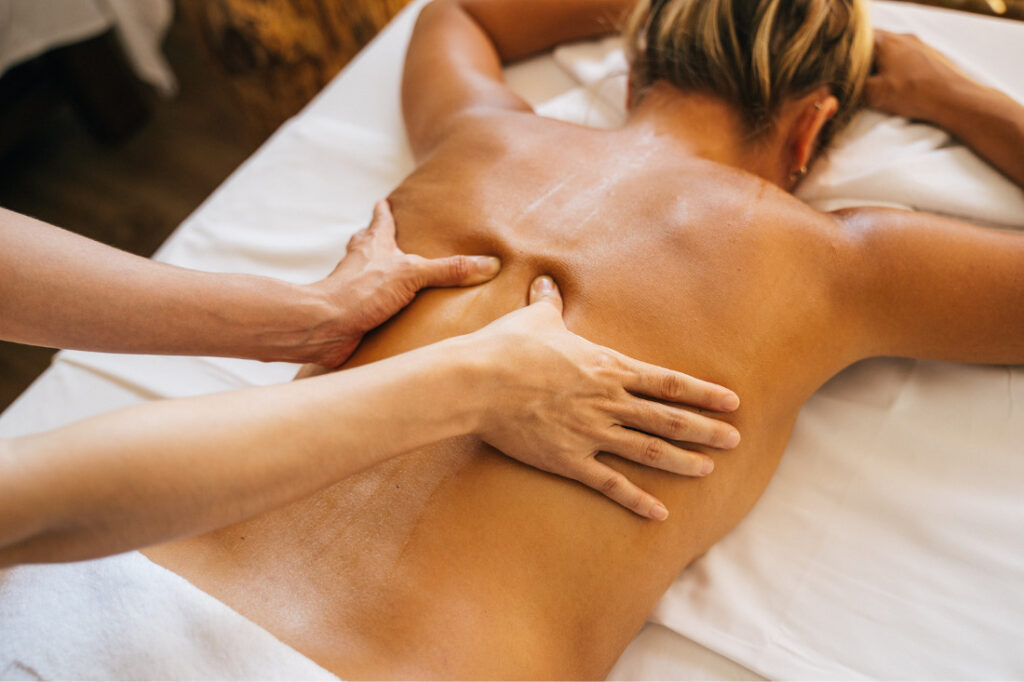 The Muscle Melt Massage is perfect for all clients seeking to restore achy or tired muscles.
What to Expect:
Enjoy a stress busting back, neck and shoulder massage to soothe away any tightness and muscle aches. This treatment will leave your body feeling supple, hydrated, and your wellbeing revived and refreshed.
Available Add-Ons:
Mud Masque – $30

Hot Stones – $30


Hot Stone massage uses natural basalt stones heated in a warm water bath and then applied during your massage. This deep, penetrating heat relieves stiffness and stress as the stones glide smoothly over tired muscles. The stones' ability to reach the dermal layer allows for a deeper level of work with less discomfort.
Appointments may be cancelled no later than 24 hours prior to service.
If the appointment is cancelled after the 24 hour mark, your card on file will be charged.
First time cancellation fee is $50
Second or more cancellation fee is $100
Cancellation fee for Tox appointments is $50
Cancellation fee for filler appointments is $100
Groups of 3 or more will be charged a $50 deposit per person AND per service, and must cancel at least 1 week (7 days) before their service to avoid losing their deposit.
Other services you may enjoy.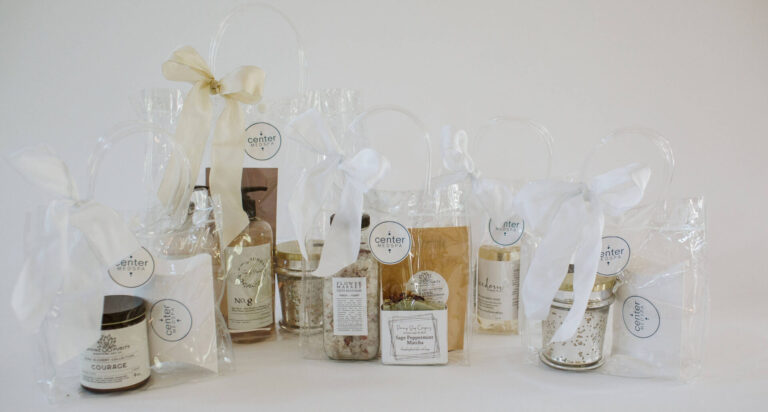 From thoughtfully curated clinical treatments to our indulgent retail boutique, give the gift of self-care to a loved one with a Center Medspa gift. 
Still have questions? We're here for you.