$1000 per series (4 treatments)
A quick, 30-minute treatment offering immediate skin-firming and rejuvenation effects with no photosensitivity and no downtime.
PRX Derm Perfexion is perfect for clients seeking to:
Enhance and brighten the appearance of the skin
Treat dilated pores
Increase skin firm/plumpness
Improve recent depressed scars
Increase skin hydration
What to Expect:
One treatment is done once a week for 4 weeks, though depending on your individual skin concerns more may be needed.
The treatment is applied topically with deep massage to the face, neck and/or chest. It is safe for all skin types with no downtime, no pain, and no needles. The unique formulation of active ingredients triggers increased collagen stimulation, leading to immediate results.
It is very important that the skin's barrier is healthy and intact before beginning your treatments. This means discontinuing all at home exfoliating methods 7-10 days prior to your first appointment. Discontinue prescription strength Tretinoin gels and creams 15 days prior, or retinols 7-10 days prior. We recommend prepping the skin during this time with hydration and growth factors, such as NeocutisBiocream and Biocream Riche.
Contraindications:
Pregnancy and breast feeding
Allergies to any of the treatment ingredients
Inflamed, damaged skin, (i.e., fresh wounds, and pustules)
Active cold sores (pretreat with antiviral if susceptible)
Highly sensitive skin
How Long Does it Last?
Treatment results typically last 6 months to 1 year. Some choose to maintain the effects with a monthly treatment. We recommend treating 2 times a year.
Appointments may be cancelled no later than 24 hours prior to service.
If the appointment is cancelled after the 24 hour mark, your card on file will be charged.
First time cancellation fee is $50
Second or more cancellation fee is $100
Cancellation fee for Tox appointments is $50
Cancellation fee for filler appointments is $100
Groups of 3 or more will be charged a $50 deposit per person AND per service, and must cancel at least 1 week (7 days) before their service to avoid losing their deposit.
Other services you may enjoy.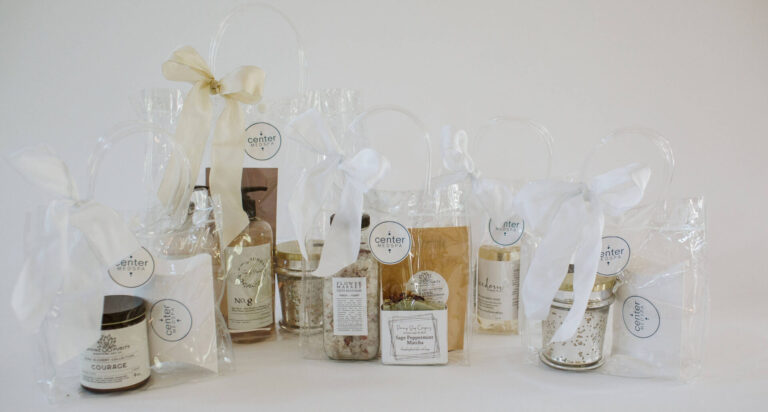 From thoughtfully curated clinical treatments to our indulgent retail boutique, give the gift of self-care to a loved one with a Center Medspa gift. 
Still have questions? We're here for you.