A dry service in a zero gravity chair, enjoy the ultimate pedicure and relax while we transform your soles.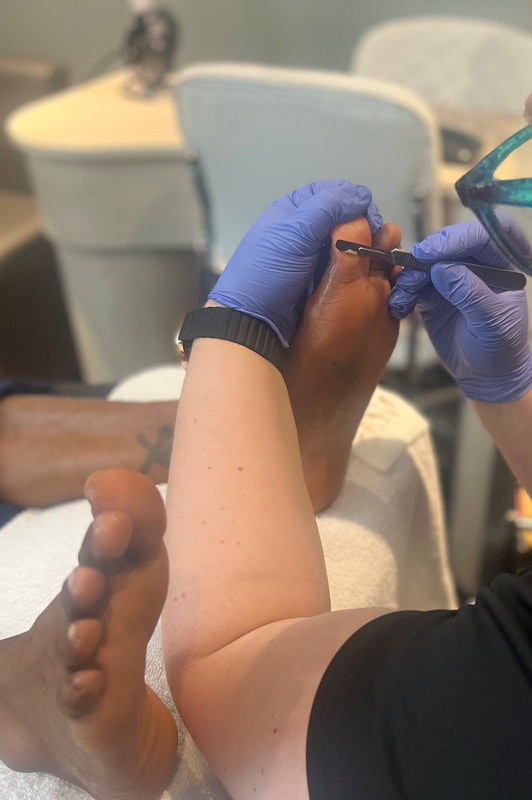 The Sole Facial is perfect for all clients seeking to transform their feet.
What to Expect:
Your nail expert will cleanse the foot, trim and file your toenails, and care for your cuticles. Next your feet will be dermaplaned for the complete removal of any calloused area and you will receive microdermabrasion of the entire foot to remove any dry or dead skin that remains. Completed with a moisturizing treatment, foot and leg massage, and hot towels. Top this treatment off with a regular polish of your choice. You will leave feeling totally refreshed and renewed, the sole facial is great for the feet and even better for the soul!
Available Add-Ons:
Hot Stones – $20

Gel Polish – $10

French Polish – $10
Nail Art –  $10+​
30 Minute Foot Massage – $35
Appointments may be cancelled no later than 24 hours prior to service.
If the appointment is cancelled after the 24 hour mark, your card on file will be charged.
First time cancellation fee is $50
Second or more cancellation fee is $100
Cancellation fee for Tox appointments is $50
Cancellation fee for filler appointments is $100
Groups of 3 or more will be charged a $50 deposit per person AND per service, and must cancel at least 1 week (7 days) before their service to avoid losing their deposit.
Other services you may enjoy.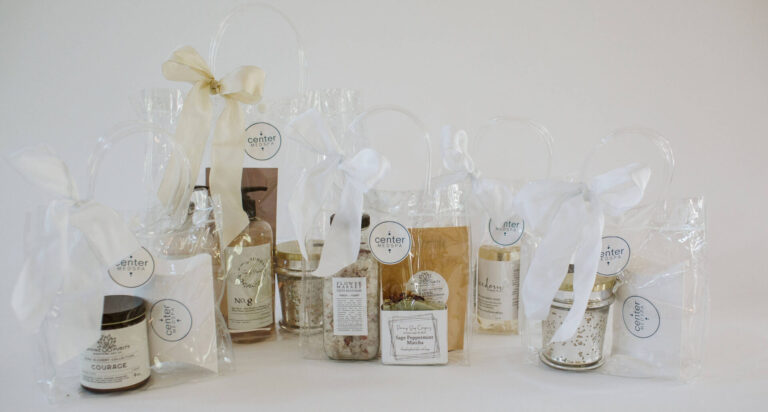 From thoughtfully curated clinical treatments to our indulgent retail boutique, give the gift of self-care to a loved one with a Center Medspa gift. 
Still have questions? We're here for you.